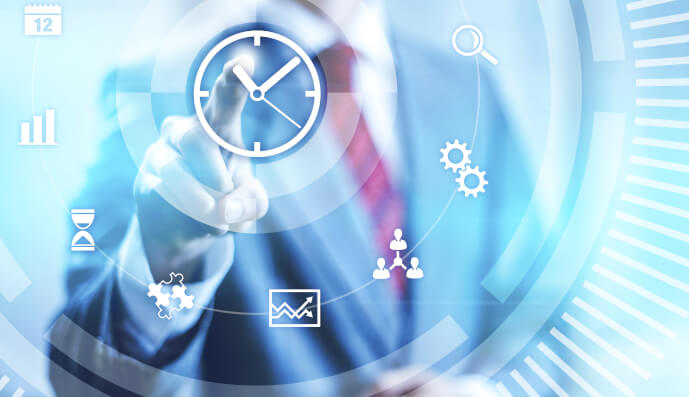 Industry | 22 August 2016 | Reporter <
The Global Innovation Index (GII), released by Cornell University, INSEAD and the World Intellectual Property Organisation, has been topped for the second year in a row by Switzerland.
Sweden placed second in the 2016 rankings (up from third last year), while the UK, the US and Finland rounded out the top five.
Closer to home, Singapore placed sixth in the index. The Republic of Korea was 11th (up from 14th), Hong Kong (China) was 15th and New Zealand placed 17th.
Australia came in at 19th place, down from 17th in 2015.
Mainland China joined the top 25 countries in 2016, marking the first time in the index's nine years that a "middle-income" country has joined the highly developed countries in the index.
"China's progression reflects the country's improved innovation performance as well as methodological considerations such as improved innovation metrics in the GII," a statement accompanying the index said.
"Despite China's rise, an 'innovation divide' persists between developed and developing countries amid increasing awareness among policymakers that fostering innovation is crucial to a vibrant, competitive economy."
Written by

Reporter