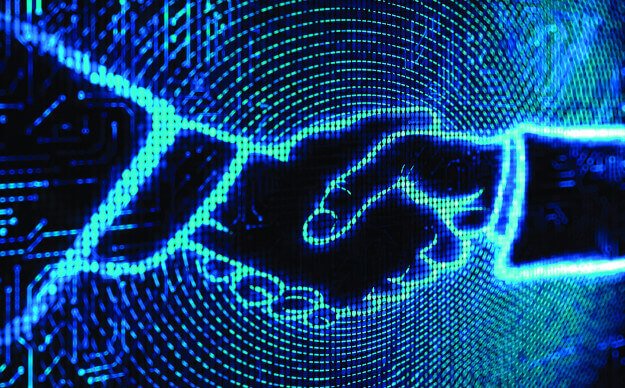 Industry | 24 October 2016 | Reporter <
ASIC said in a statement that it has agreed with the Capital Markets Authority of Kenya (CMA) to share information in their respective markets including on emerging market trends and regulatory issues arising from the growth in innovation.
The agreement was signed in the margins of the board meeting of the International Organization of Securities Commissions held in Hong Kong last week, the statement said.
In June, ASIC signed an agreement with the Monetary Authority of Singapore to help fintech businesses venture into each other's markets following a similar agreement with the UK's Financial Conduct Authority in March.
CMA chief executive Paul Muthaura said, "We are committed to facilitating innovation in financial services, leveraging Kenya's positioning in the region as an innovation centre.
"This however calls for us to assess lessons learned and to compare strategies to balance innovation and regulation with our peer regulators.
"ASIC has developed an Innovation Hub and we are keen to share best practices in terms of how to address regulatory issues pertaining to innovation in financial services."
ASIC chairman Greg Medcraft said, "We are excited to be working more closely with CMA. It operates in a jurisdiction that has seen significant fintech innovation growth.
"Innovation in financial services isn't confined by national borders. We hope this agreement will help to break down barriers to entry both here and in Kenya."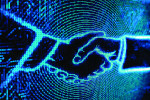 Written by

Reporter