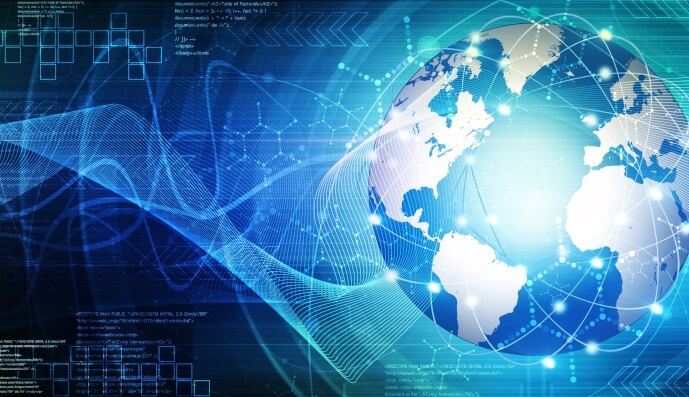 Industry | 24 October 2016 | Tim Stewart <
Avoka co-founder and chief executive Phil Copeland says the company is aiming to double its staff in the next 12 months.
Avoka had 100 employees across Australia at the end of June 2016 when it closed its $16 million capital raise, Mr Copeland told Fintech Business.
The company is using the new funding to expand its staff across its operations in the US, the UK and Australia, and to open a new office in Germany, he said.
While Avoka is headquartered in Broomfield near Denver, Colorado, the company does all its product development in its Manly offices in Sydney.
Avoka is an 'enabler' fintech business that provides customer acquisition front-end software as a service (SaaS) to global banks, with Citi and HSBC two major clients.
The software aims to reduce the "friction" for customers looking to open accounts, reducing "abandonment" by pre-populating fields, Mr Copeland said.
"The challenge [the big global banks] face today is typically they've tried to build some of this themselves.
"They've got very large teams of people hand-building these solutions from scratch. That is a long and painful and time-consuming and expensive process."
Avoka is growing "super quickly" to service its 80 clients worldwide and will hire new staff to cope with the increased implementation, sales and account management work, Mr Copeland said.
"The plan was always to use [the $16 million] to grow the business substantially and then we'll take a look at where things are in the middle of next year," he said.
"We certainly could consider an IPO here on the ASX because the ASX has got some great valuations for solid tech companies these days, and we've got a recurring SaaS revenue model in a very high-growth industry and we're an enterprise software company so we're not consumer-orientated."
While listing on the ASX is "definitely an option", Mr Copeland was reluctant to commit to the idea.
"We're certainly putting the wheels and systems in place so that in 18 months or two years we'd be ready to do that," he said.
"Also, the mistake on the ASX is there have been a lot of very small early stage companies listing and I don't think that that's really appropriate. We want to be big enough to be a more substantial company when we do that," he said.
"We want to focus on growing the business through the remainder of this financial year to June 2017. If we continue to have strong growth and market conditions are still good then we'll be giving consideration to listing on the ASX later in 2017 or 2018."
Mr Copeland pointed to the successful recent IPO of logistics software firm WiseTech, which had $100 million in recurring revenue when it listed.
As of 2015-16, Avoka's revenue was just under $20 million, but the company is growing at 70 per cent, he said.
When it comes to profit, the company is around break even, Mr Copeland said.
As for listing in the US, it is a "lot more complicated" because you have to be "a lot larger", he said.
"It's something we could consider. There's a lot of capital available [in the US] for larger companies.
"The irony for us is when we were looking to raise capital last year, the private equity and venture capital funds wanted to put in $100 million. We're didn't need that much money, we weren't ready [at the time]. So that's another option still that we could consider."
Mr Copeland said accepting private equity money also comes with its "catches".
"It's also nice being independent."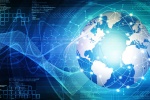 Written by

Tim Stewart