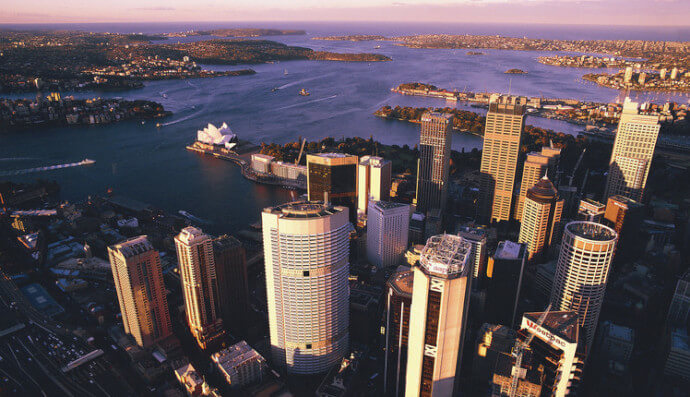 Industry | 05 December 2016 | Tim Stewart <
The Baird government announced the launch of its Innovation Strategy which will see the NSW start-up sector buoyed by a series of new initiatives.
The NSW government will set aside $10 million from Jobs for NSW to grow the state's existing network of incubators and accelerators.
NSW start-ups will also be able to apply for direct grants, with $3 million earmarked, from the state government from December 2016 to 2017.
A NSW Innovation Concierge (NIC) will also be launched, operating as a 'front door' for entrepreneurs looking to do business with the state government. 
The NIC will include a Shark Tank-style process which will give entrepreneurs a chance to pitch ideas to relevant government advisers.
The government will also create a Ministerial Innovation Committee to oversee the Innovation Strategy and encourage agencies to embrace innovation.
"It is important that we continue to improve our innovation capabilities, prepare for new technological and economic opportunities, and grow more jobs for the people of NSW," Minister for Industry, Resources and Energy Anthony Roberts said.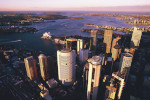 Written by

Tim Stewart