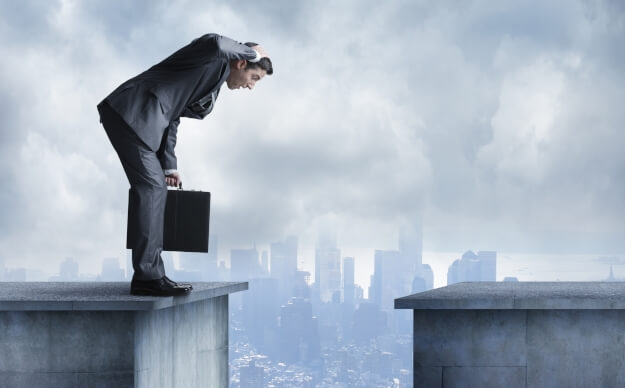 Industry | 16 January 2017 | Killian Plastow <
In the company's Emerging Trends in Infrastructure 2017 report, KPMG said that many investors were worried about the effect technology will have on their assets as its impact on the infrastructure sector continues to "widen and deepen" over the next year.
"The widening will come from the discovery and application of new technologies, new uses for existing technologies and increased collaboration between asset owners/operators and consumers," the company said.
"The deepening impact will be driven by the infrastructure owners and operators themselves as they strive to achieve greater efficiency and value from their investments."
KPMG said infrastructure owners and operators are likely to focus on "developing robust technology plans" that balance the need for competitive advantage with the desire for quick returns".
"We also expect to see a select number of governments move from being technology followers to technology leaders and using this prowess to better relate to their citizens and manage their infrastructure," it said.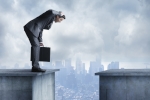 Written by

Killian Plastow