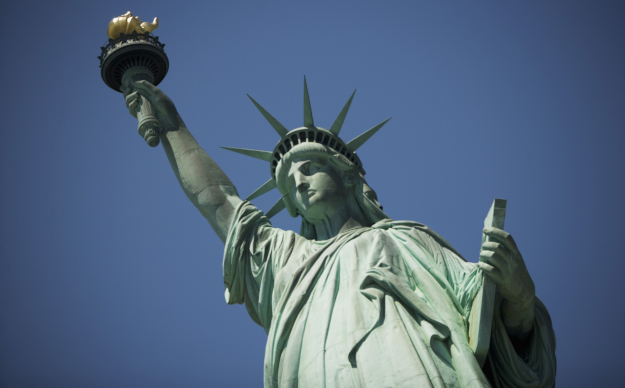 Industry | 30 January 2017 | Reporter <
TechSydney made its position public after US President Donald Trump passed an executive order banning people from seven majority-Islamic countries from entering the US.
The new restrictions, which prevents citizens from Iraq, Iran, Libya, Somalia, Syria, Sudan and Yemen entering the country even when they hold a valid visa or green card, will impact the Australian tech industry's workforce, which TechSydney chief executive Dean McBrady said employs people "locally and all over the world".
"We're concerned about the impacts of these new US immigration restrictions on the lives of everyone, including members of our community," Mr McBrady said.
Sydney-based company HotelsCombined is among the businesses worried about the impact the new bans will have on the business.
"We employ people of all nationalities, including dual-nationality Australians," said HotelsCombined chief executive Hichame Assi.
"These developments in the US are not only disruptive to our business and our people, they're very troubling and are creating more tensions at a time when empathy is required."
Mr Assi, who is a dual British-Syrian national, said the restrictions are already affecting him.
"I've been informed that I am now not allowed to go to the US for the next 90 days, even though I have a valid visa in my British passport," he said.
Atlassian co-founder Mike Cannon-Brookes also said the restrictions will affect his business.
"I am shocked and saddened by the impact these restrictions could have on, not only Atlassian employees and their families, but all citizens whose dignity is being trampled," Mr Cannon-Brookes said.
"Atlassian is proud to be a global company with employees from all over the world. We have worked hard to attract the most talented people from across the globe because we believe diversity of thought is critical to our success."
TechSydney called on the Australian government to "do everything it can to ensure their wellbeing and condemn the restrictions" imposed by the new US president.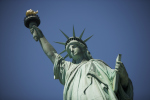 Written by

Reporter