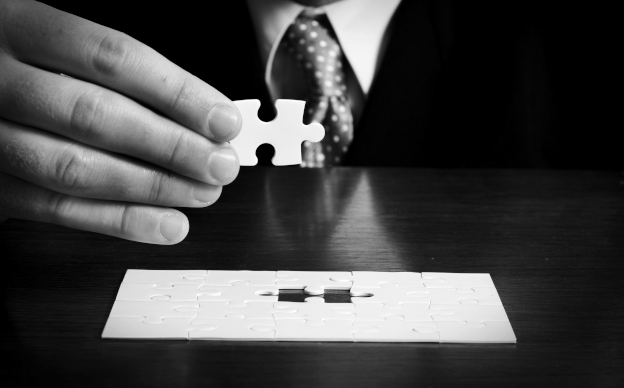 Industry | 27 February 2017 | Shared from ifa.com.au <
There is no shortage of innovation and creativity in the fintech sector but adoption will be a slow process as effective integration is an issue, Holocentric chief executive Bruce Nixon says.
"With any new technology, there is hype and prototyping and testing and a lot of start-ups involved, but it takes a while for that to be melded into something that is robust and can be mutually accepted by a certain market," Mr Nixon said.
"It takes so much longer to make it usable and effective. We're not short on innovation and ideas but when it comes to integrating back into the whole financial environment, that's the largest of constraints for fintech."
However, the rise of fintech, changing customer expectations and disruptive new service delivery models, are opening the door for innovative, nimble fintech start-ups to revolutionise the market, while large, vertically integrated organisations will be left behind, Mr Nixon said.
"With any new technology like this and new opportunities, start-ups typically dominate the space and are in a better position to action innovative ideas because they are less constrained," he said.
"The whole fintech space is breaking down the old barriers to the way things are done, but we're not going to see it adopted as quickly as we'd like. I do think there's going to be excitement for quite some time."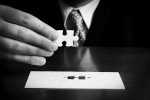 Written by

Shared from ifa.com.au