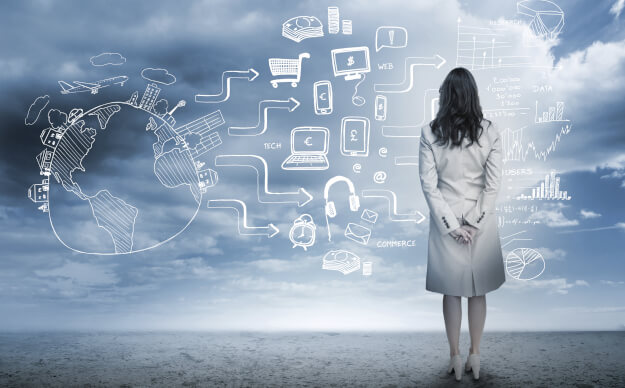 Industry | 27 March 2017 | Shared from ifa.com.au <
Speaking at the ASIC Annual Forum last week on the future of financial regulation, managing director of the Monetary Authority of Singapore and member of the Financial Stability Board, Ravi Menon addressed the issue of how regulators should respond to fintech.
"Often when it comes to the risk assessment of fintech there is a tendency to have a fear of the unknown or a tendency to imagine the worst. A degree of conservatism and caution are indeed warranted for regulators but we should doubt taking too a preemptive approach when dealing with the uncertainties of fintech," Mr Menon said.
"Regulators need to keep pace with innovation but introducing regulation too early stifles innovation and potentially derails the adoption of useful technology. Regulators must resist the temptation to 'jump in'."
Speaking on a panel at the event, chief executive of the Capital Markets Authority in Kenya, Paul Muthaura, told the panel of how regulatory frameworks have been too slow to match the growth of M-Pesa - a successful mobile phone-based financial service in Kenya.
"M-Pesa has evolved so that now, with a mobile money account, you can directly open a bank account from that very same phone and then access credit," Mr Muthaura said.
"We've had situations where individuals are saying, 'I have now been reported to a credit reference bureau because apparently there are 15 accounts open in my name that are taking credit that I have no idea about'."
Chair and chief executive of Ontario Securities Commission in Canada, Maureen Jensen, said regulation is often too slow and a key stopper in the growth of fintech is regulation around data and identification.
"What we have today is a full series of systems that are isolated and disconnected. We don't have digital identification in most jurisdictions – that is going to be the cornerstone of being able to actually use fintech accurately – but we're not there yet," Ms Jensen said.
"As the world is innovating and as regulators are catching up to that world – that's when eventually we're going to get to some better systems."
ASIC's chairman Greg Medcraft added that, "Technology has connected global financial markets in ways that were previously unimaginable, yet the laws and regulations that govern financial systems have not always moved in sync with technological advances."
Regulators need to develop a deep understanding of emerging technologies and the risks as well as the opportunities they present, Mr Menon said.
"And secondly, we need to develop better approaches to regulation and supervision that will promote the safe and responsible adoption of new technologies but without stifling innovation," he said.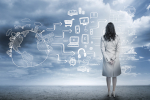 Written by

Shared from ifa.com.au