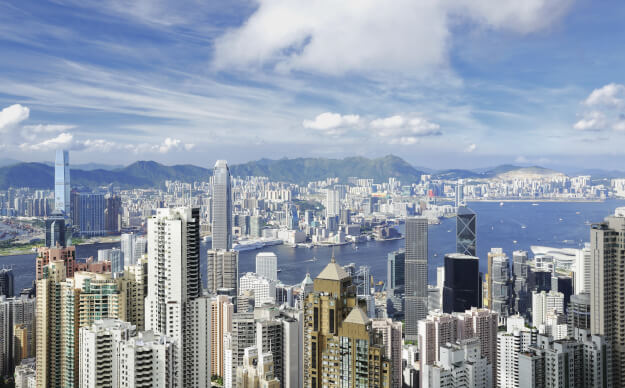 Industry | 19 June 2017 | Reporter <
The agreement between the Hong Kong and Australian regulators builds on existing trade and investment relationships between the two countries.
A statement by ASIC noted Hong Kong was the seventh most important destination for Australian services exports at $2.4 billion last year – and the sixth largest source of service imports ($3 billion).
"The agreement will enable the SFC and ASIC to refer innovative fintech businesses to each other for advice and support via ASIC's Innovation Hub and its Hong Kong equivalent, the SFC's Fintech Contact Point," said ASIC.
"This means Australian fintech businesses wishing to operate in Hong Kong will now have a simple pathway for engaging with the SFC, and vice versa."
ASIC commissioner Cathie Armour, who signed the agreement, said, "Financial services are a major contributor to Hong Kong's US$316 billion economy.
"The co-operation agreement is a significant boost for Australia's burgeoning fintech sector and will ease entry into this important market for innovative Australian businesses."
The agreement with Hong Kong marks the fourth fintech agreement ASIC has entered into, following agreements with the UK, Singapore and Ontario (Canada).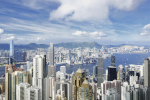 Written by

Reporter