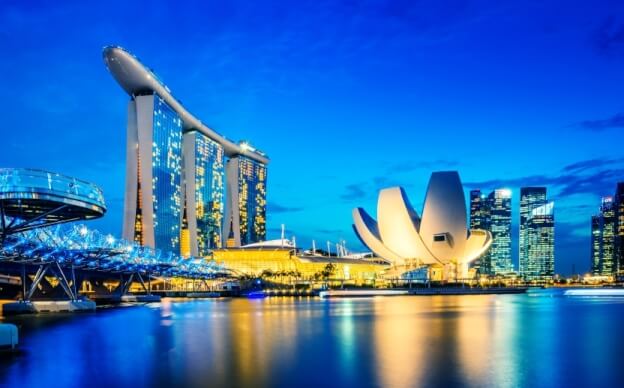 Industry | 03 July 2017 | Tim Stewart <
Fundnel, founded by chief executive Kelvin Lee, is a Singapore-headquartered investment platform that connects qualified investors with fintech opportunities.
The company today announced its expansion into South Australia, where it will work closely with the University of Adelaide's ThincLab incubator as well as state government agencies Health SA, TechInSA and Invest SA.
Fundel's operations in Australia will be led by former CapBridge chief executive Steven Fang.
"Fundnel has already experienced success in Singapore, India and Indonesia, and Australia will be no exception. It is already regarded as one of the leading innovation hubs in the region," Mr Fang said.
"I look forward to spearheading Fundnel's efforts there to help professional and institutional investors diversify their portfolios with a new asset class, while empowering local companies grow and succeed."
Fundnel works with buy and sell-side syndicates to facilitate venture capital investment in fintech companies.
"Similar to its current [Singaporean]-based operations, Fundnel Australia will be using algorithm-based deal processes to on-board companies (issuers) for assessment, and then gated data rooms for investors to assess potential private investment opportunities," the company said in a statement.
University of Australia professor of entrepreneurship and commercialisation Noel Lindsay said Fundnel's presence in Adelaide would help support local entrepreneurs while also "unearthing" other fintech ventures.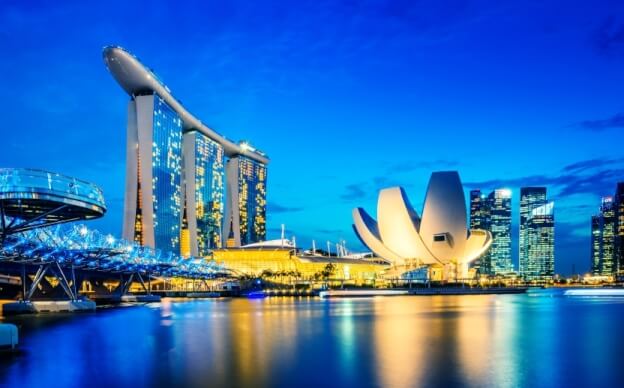 Written by

Tim Stewart