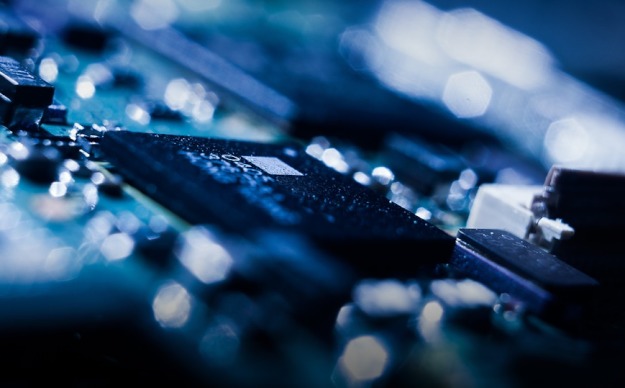 Industry | 03 July 2017 | Shared from investordaily.com.au <
ASIC's agreement with the Malaysia Securities Commission (SC) will enable both regulators to refer fintech businesses to each other for advice, as well as provide a framework for information sharing, according to a statement.
The agreement will enable ASIC to keep abreast of regulatory and relevant economic or commercial developments in Malaysia and to use this to inform its own regulatory approach, the statement said.
ASIC chairman Greg Medcraft said international co-operation on fintech is essential.
"This agreement will help local businesses grow beyond our borders, and improve our understanding of fintech in the region," Mr Medcraft said.
"We look forward to working more closely with our colleagues at the Malaysia Securities Commission."
SC chairman Ranjit Ajit Singh said the agreement will further strengthen the co-operative arrangements between Malaysia and Australia in capital market development and regulation.
"Even as we continue to enable new forms of innovation in capital markets, we must not lose sight of the need to manage digital risks, by taking a strategic approach to risk management, recruiting digital talent and improving IT architectures," he said.
The agreement expands ASIC's fintech co-operation network in Asia, following similar agreements with Hong Kong and Japan in recent weeks.
Written by

Shared from investordaily.com.au