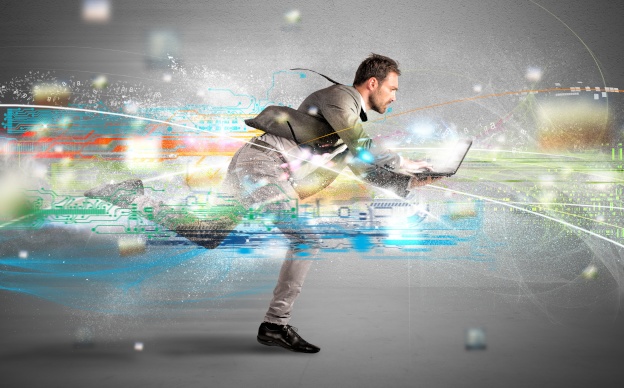 Industry | 17 July 2017 | Tim Stewart <
Australian managing director for global consulting and marketing firm SapientRazorfish Marcos Kurowski said his firm was calling the end of the "first wave of digital transformation".
Speaking to Fintech Business, Mr Kurowski said the companies that were early adopters of technology are now "waking up on day one of the business case".
"They're saying: 'We've made all these investments, we've put in all this technology, we've done all this stuff: now what?'" he said.
Boards of listed companies are demanding a return on their substantial investment over the past decade, Mr Kurowski said.
The second wave of digital transformation is likely to have two distinct elements, he said.
"I think a lot more focus on people, capability and ways of working rather than just pure technology," Mr Kurowski said.
"The pendulum has already started to shift. I think you see that in some of the major financial institutions and large corporates are really looking to up their digital game in-house through hiring."
The other big "shift" will be the return of custom technology, Mr Kurowski said.
"There has been a big wave of people investing in the front ends of their business, leveraging package software to drive great experiences, and more and more companies are realising that building your own technology is actually a competitive differentiator," he said.
"So instead of just using the same core tools as all the other banks are using, you're going to have to go and have to build your own custom stuff up front, and that's going to allow you to move a lot faster."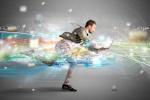 Written by

Tim Stewart