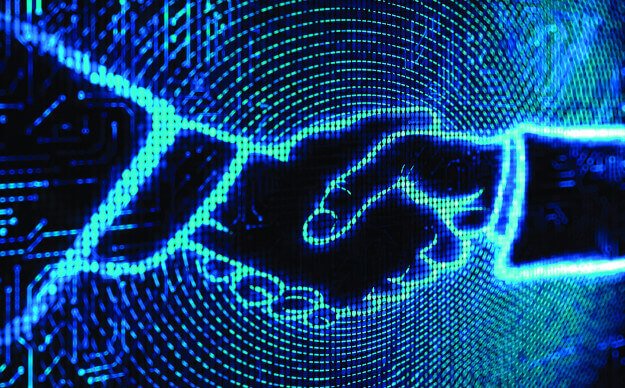 Industry | 14 August 2017 | Shared from investordaily.com.au <
Calastone's new report The accelerating power of technology, released last Friday, examined the senior leadership of companies listed on the ASX and the NZX.
The report found that 40.4 per cent of ASX100 companies have a technologist in an executive leadership position, up from 7.4 per cent in 2011.
Thirty-eight companies on the ASX100 now have a tech specialist in a leadership role, up from seven in 2011 – representing an increase of more than five times.
For the companies listed in New Zealand, 45 per cent now have a technologist's input at the executive level, up from 10 per cent in 2011.
The financial and consumer discretionary sectors showed the greatest representation, each representing 20 per cent of all technologists in senior leadership roles in Australia.
Commenting on the findings, Calastone managing director Sarah Hayward said, "The rising number of technologists in executive leadership roles is encouraging, but this needs to accelerate for firms and industries to devise sustainable future business models.
"The relative absence of technologists in executive leadership roles compared to professionals from accountancy and legal backgrounds, presents a potential gap in capabilities and culture for firms challenged in navigating technological driven change."
The financial services sector is the most "ripe" for technological disruption, she said.
"For the managed funds segment, the scale and speed at which new technologies such as blockchain, robo-advice and machine learning are challenging business models makes adding technologists to strategic levels a corporate imperative," Ms Hayward said.
"The industry has much to learn from other sectors including banking, music and retail in reassessing the structures, people and partners required to adapt and drive future competitiveness."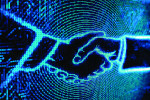 Written by

Shared from investordaily.com.au