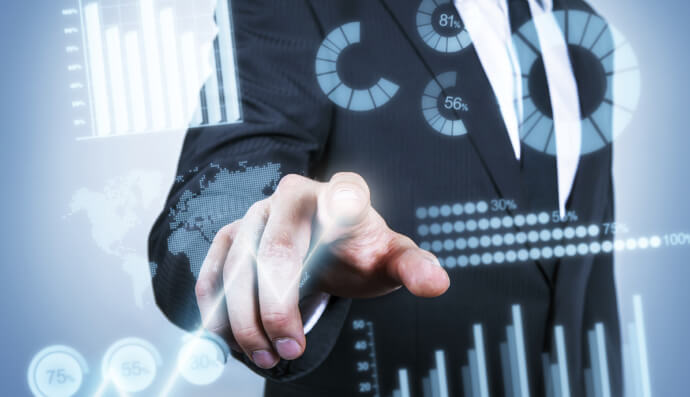 Industry | 14 August 2017 | Reporter <
Retirement Essentials, founded by former Challenger executive Paul Rogan, has appointed Antoinette Tyrell as its chief customer officer.
Ms Tyrell will lead the fintech company's direct-to-consumer marketing strategy – including building the Retirement Essentials branch, designing the member experience and taking responsibility for the customer growth plan.
Commenting on Ms Tyrell's appointment, Mr Rogan said, "I'm excited to have Antoinette on board. Antoinette's deep experience in consumer marketing will embed a truly consumer-centred approach into every aspect of our business."
Before joining Retirement Essentials, Ms Tyrell held senior roles in consumer marketing and business strategy at Coca-Cola and Vodafone.
"Our technology-led, adviser assisted service will give even more Australians, who are in or transitioning to retirement, access to services that were previously only available to the wealthy," Mr Rogan said.
Written by

Reporter