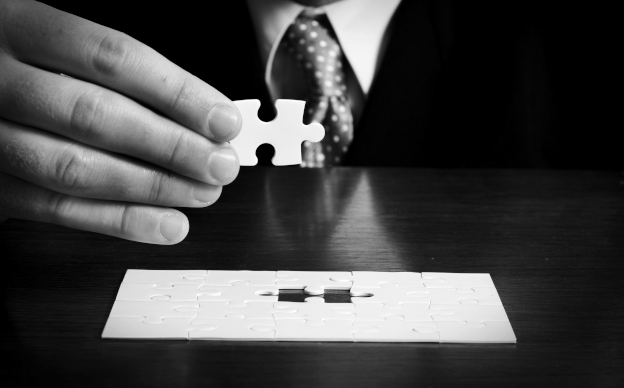 Industry | 28 August 2017 | Reporter <
The merger of Cashwerkz and Trustees Australia is geared at providing an "online self-service solution" that will reduce the investment process for term deposits to "a few minutes".
Cashwerkz executive director and head of M&A John Nantes said, "By moving the entire investment process online, while remaining regulatory compliant, we not only save investors time and effort, but also help maximise their cash investments.
"Term deposit rates are fairly low at the moment, which is why it's more important than ever to be able to research and manage your defensive assets easily.
"Financial advisers, accountants, SMSF's, middle market, fund managers, industry funds and everyday investors will greatly benefit from Cashwerkz, solving the need to invest and manage defensive assets in a more streamlined and transparent way.
"The merger provides investors with a greater offering without having to ever walk into a bank or go through a complicated and time-consuming process."
The merged entity will be listed under Trustees Australia and will seek to raise up to $10 million in addition capital.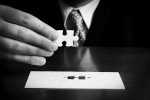 Written by

Reporter