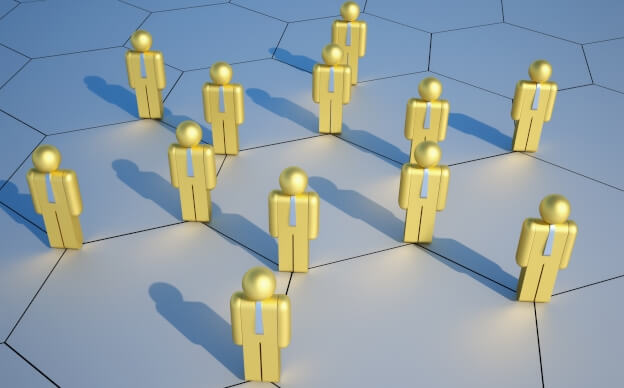 Industry | 23 October 2017 | Reporter <
Insurtech Australia was created as a "stand-alone division" of FinTech Australia, and will focus specifically on representing the various parties involved in the insurance technology market, including "insurtech start-ups, insurers, reinsurers and brokers".
"We want to make Australia one of the world's leading markets for insurance innovation," said Insurtech Australia lead and co-founder Brenton Charnley.
"Insurtech is a rapidly growing sector worldwide, and Australia has the ideas and skills to compete. Insurtech Australia's mission is to foster a diverse community of insurance, startup and technology leaders to help Australia become a world leader for insurtech."
Founding members of the new body include businesses from across the insurance market, including Macquarie Bank, QBE, ANZIFF, IAG, Suncorp, RAC Insurance, Tank Stream Labs, MunichRe and The Fold Legal.
Fintech Australia chief executive Danielle Szetho said the launch of Insurtech Australia was a "logical next step" for the group.
"Fintech Australia is delighted to be supporting Insurtech Australia. Insurance is a multibillion-dollar industry, with massive potential for new ideas and technologies," she said.
"By creating a clear focus point for Insurtech policy and bringing together people from the startup and corporate sectors to collaborate, Insurtech Australia will play a vital role in creating the insurance industry of tomorrow."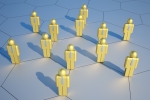 Written by

Reporter