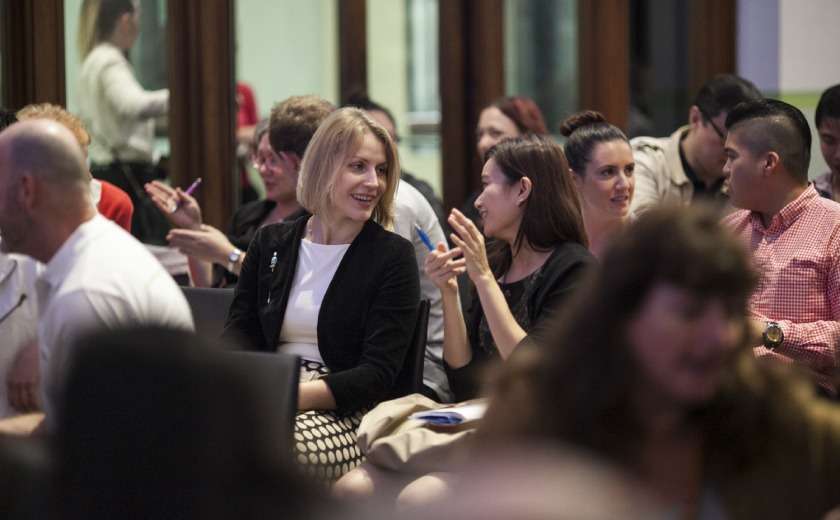 Industry | 09 November 2017 | Jessica Yun <
The program, co-sponsored by the NSW government and partnering with co-working spaces, incubators, accelerators and university-based innovation hubs, aims to support entrepreneurs and start-ups.
Running from 20 to 30 November, the program includes more than 35 public and industry-only events across Sydney, ranging from free workshops, speaker events, forums, panel discussions and a networking lunch.
"This program will strengthen our culture of entrepreneurship and innovation by providing links with overseas ecosystems and mentoring for local entrepreneurs to help accelerate the growth of local start-ups," Sydney lord mayor Clover Moore said. 
"Our tech innovators will learn firsthand from experienced global business leaders how to launch and grow their businesses, they'll get to participate in a wide range of events and connect with the people growing Sydney's tech innovation hubs."
Kicking off the program on Monday, 20 November will be 'The Future Is Female: why women entrepreneurs are changing the world', a free talk hosted at Customs House that will explore how supporting women entrepreneurs will benefit business and the community.
The key speaker at the event is mentor and SheEO founder Vicki Saunders, who brings experience co-founding ventures in Europe, Canada and Silicon Valley.
Commenting on the program, Ms Saunders said it was a "highly innovative model" that she hoped other communities would replicate.
"In my experience, putting entrepreneurs and innovators in a room together and setting them free to connect and collaborate is the only path for changing the world," she said.
"Sharing our experiences and our unique approaches to economic development is critical to building more inclusive ecosystems."
More details on other key speakers and the program events are available on the City of Sydney website.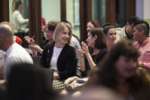 Written by

Jessica Yun