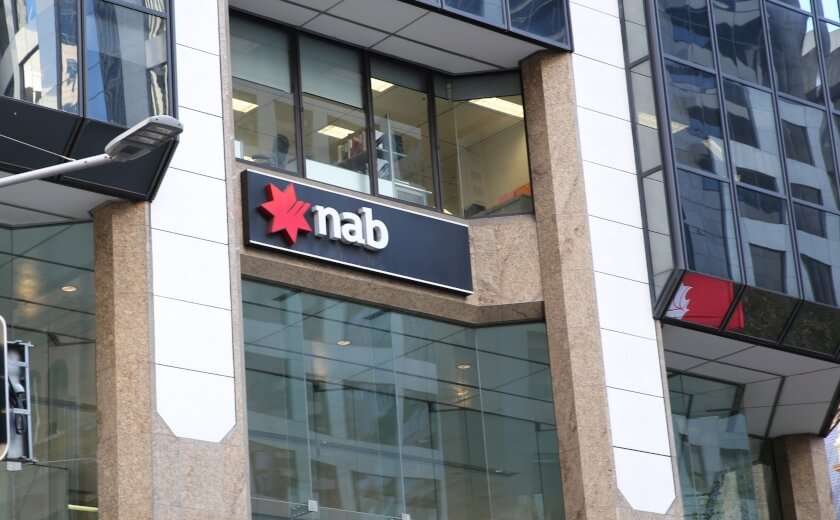 Industry | 13 November 2017 | Jessica Yun <
The hiring spree is part of NAB's broader strategy to hire 2,000 in newly created technology-focused roles, while in the same breath divesting 6,000 full-time roles as the bank seeks to "further automate and simplify [the] business", it said in its full-year results summary.
While acknowledging the challenge fintech firms posed, NAB chief technology and operations officer Patrick Wright suggested the incumbent institution could outcompete them.
"We understand what the fintechs across the world are doing, and we think we can do better, but we need to move now, invest in the right systems and people, and change dramatically," Mr Wright said.
He added that technology and digitisation were major priorities for the bank.
"This significant investment will help change the way we provision technology services, which is critical to delivering more effectively to balance innovation with resilience, and speed with security," he said.
"We want the top talent in the industry to come and join us, as we change dramatically to become the very best bank we can be and give our customers the products and services they demand and deserve.
"We know this is an ambitious target and acknowledge the war for talent is intense, but these are the essential skills and roles we need in order to deliver our plan."
In a media presentation of NAB's full-year results on 2 November, chief executive Andrew Thorburn said the bank was "very open" to redeploying some of the 6,000 employees cut.
"We're very happy to do retraining for people who have got the aptitude and commitment to do some retraining," Mr Thorburn said.
However, he declined to answer questions posed by media regarding which areas of the bank the cuts would be coming from.
"There will be some … coming out of more traditional areas, but what we're not doing is saying now that the 6,000 will come from here or here or here," Mr Thorburn said.
Mr Thorburn revealed that the current number of bricks-and-mortar branches was at about 700, but signalled that number would be declining, even as it was planning to open 10 new branches in Australia's "two big growth corridors", western Melbourne and western Sydney.
"What's happening is that more and more customers are using their mobile device and online banking and some branches are being used less and less and less," he said.
"And as that happens, like any business, we need to adjust.
"So we will close some branches; we don't have a target. It's more that as that trend continues we will review those."
NAB has already made moves to change the faces of leadership of its digital and technology teams, announcing two new executive hires.
Formerly digital chief information officer at HSBC Group London, Yuri Misnik will step into the newly created role of executive general manager, business enabling technology, while Scotiabank executive Kyle McNamara moves to NAB as executive general manager of program management office.
Mr Misnik will lead all business-facing technology teams, while Mr McNamara will oversee NAB's streamlining of franchises.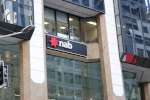 Written by

Jessica Yun