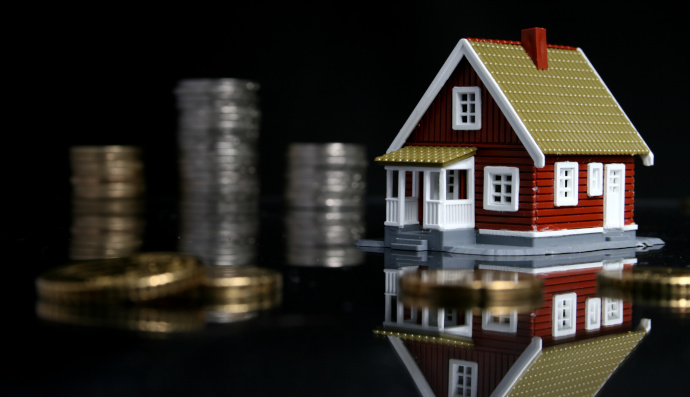 Industry | 20 November 2017 | Shared from mortgagebusiness.com.au <
The platform, which launched last year in a bid to allow investors to buy a share of a residential rental property, has received an undisclosed sum from Westpac's venture capital fund following its Series A funding round.
The Reinventure Group's website states that the group "buys in" to the platform, which it describes as providing "affordable access to residential property — an asset class which is out of reach for many people".
The group was reportedly attracted to the platform as it sees it as a "material innovation in regulatory, legal and technology factors enabling fractional ownership of residential property by retail investors", which "opens up a whole new array of financing, renting and owning product experiences".
BRICKX allows Australian residents (those classed as residents for tax purposes) to purchase part of a property that has been acquired by the company's funds.
Each property is put into a trust, which is then split into 10,000 units or "Bricks". Once the property is rented out, registered users are able to buy and sell Bricks on the BRICKX platform (limited to 5 per cent of any one individual property), with each Brick initially sold for its respective proportion of the purchase cost.
According to BRICKX, the properties are all valued every six months to allow users to monitor their portfolio performance and provide guidance around pricing, should they wish to divest.
The company then charges a fee of 1.75 per cent of the transaction value.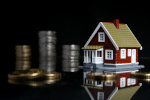 Written by

Shared from mortgagebusiness.com.au