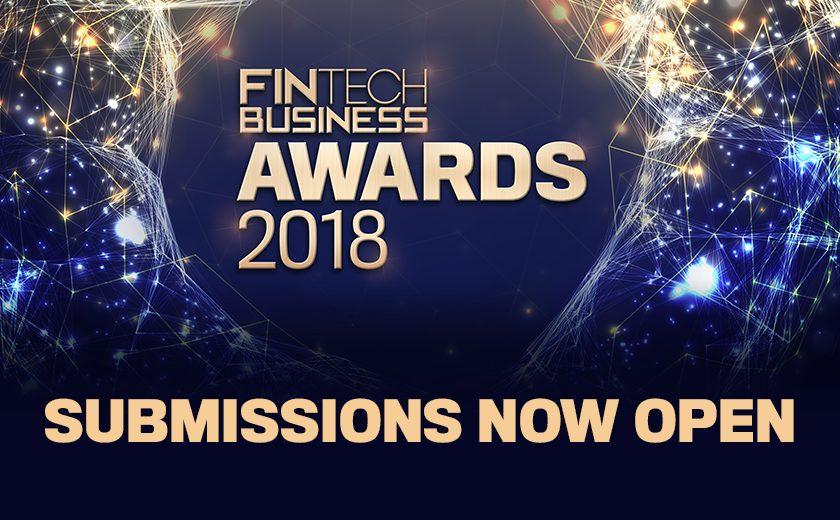 Industry | 20 December 2017 | Jessica Yun <
Airwallex, Prospa, Valiant and Afterpay have revealed the impact their involvement with the Fintech Business Awards has had for their businesses, as well as its significance in recognising the hard work of team members.
"Winning Fintech Start-up of the Year was massive for Valiant," said Valiant Finance chief executive Alex Molloy.
"The award provided us with exposure and credibility during an important early stage of our business."
Airwallex CEO and co-founder Jack Zhang added that the benefits of winning Payments Innovator of the Year had been "multi-pronged".
"The recognition of what we are working to achieve, and the vision that we have, was of course incredibly welcomed," he said.
"The awards are known for highlighting outstanding innovation, so the public and industry recognition of fitting that mould is something that money can't buy."
Prospa co-CEO executive Beau Bertoli shared similar sentiments, recalling that the "fantastic moment" of winning the Leading Innovator in Lending Award had been shared by the whole team.
"It has reaffirmed our position as the leading innovator in lending in Australia's rapidly growing fintech sector. We are incredibly proud to be recognised for the work we do," he said.
But the award also served to celebrate and bring core parts of the hardworking team into the spotlight, he suggested.
"To win an award focused on innovation has meant a lot to the Prospa team, especially our engineers who can now celebrate their successes," Mr Bertoli said.
Airwallex's Mr Zhang added that it was heartening to see the hard work had not only paid off, but was being recognised by the industry – and that the awards had allowed them to rub shoulders with other fintech businesses of high calibre.
"There are so many incredible Australian businesses working to solve real world fintech problems – businesses that we admire – so to be recognised as one of them has been really important not just for the company's morale, but also in boosting our profile amongst partners and prospective partners and clients," he said.
Nick Molnar, CEO of Payments Innovator of the Year finalist Afterpay, said being nominated as a finalist had contributed to brand awareness and the business' credibility, opening new doors.
"Afterpay has grown to be an industry leader with various opportunities including major partnerships with Westfield and Jetstar, which opened up a new category for us," he said.
Mr Molnar added that being selected as a finalist had given the Afterpay team external appreciation for their team's hard work.
"Being a finalist has been an amazing experience and we are honoured to be recognised amongst our peers and the fintech community," he said.
Mr Bertoli said, "Awards like these are invaluable when it comes to shining a spotlight on the achievements of Australia's diverse fintech ecosystem and building government and small business confidence in the sector as it matures."
Entries for the 2018 Fintech Business Awards are now open, closing 12 January 2018. To lodge your submission or nominate an outstanding fintech company, click here.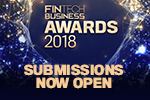 Written by

Jessica Yun