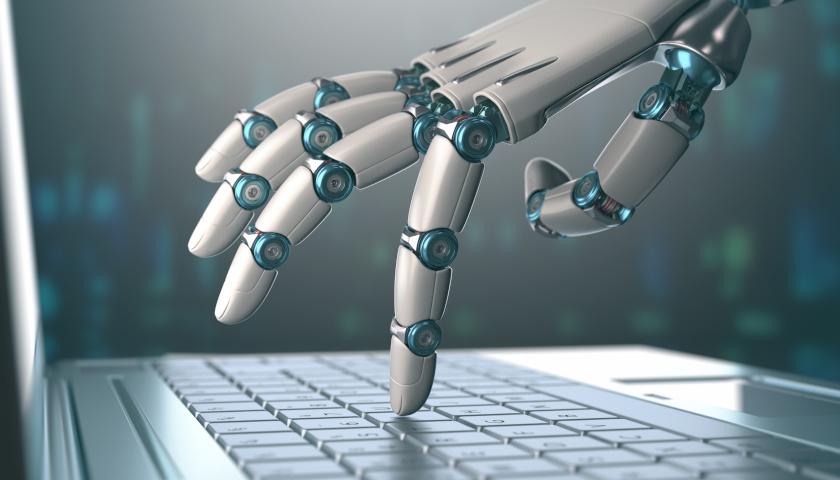 Industry | 22 January 2018 | Reporter <
The chatbot, named Ceba, is accessible through the bank's Commbank and Netbank apps and will help customers with tasks such as checking their bank balance, making payments and getting cardless cash, according to a statement.
The chatbot will also enable customers to securely speak to a customer service assistant if need be, such as reporting fraud or product applications.
Some of Ceba's most frequently asked questions are, "Can I have a copy of my statement?", "What is my credit card limit?", "I'd like to pay my bill" and "I want to activate my new card".
Commonwealth Bank general executive manager, digital Pete Steel said AI played a key role in the shift towards more online-based and personalised banking experiences.
"As our customers increasingly transact online, we have continued to develop additional channels to respond to their preferences, and still be able to provide valuable and personalised banking experiences," he said.
"What's exciting about Ceba is that it will be able to do the banking for our customers rather than just provide instructions on how to do it."
According to the statement, the chatbot is only available to 20 per cent of Netbank app users and will continue to be rolled out over the next few months.
A spokesperson for the Commonwealth Bank said the bank was looking at launching voice activation through Ceba in the future.
NAB and Westpac have already integrated with Amazon's voice-activated device Alexa to allow its customers to make queries about bank balances and transactions.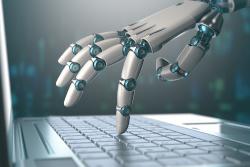 Written by

Reporter