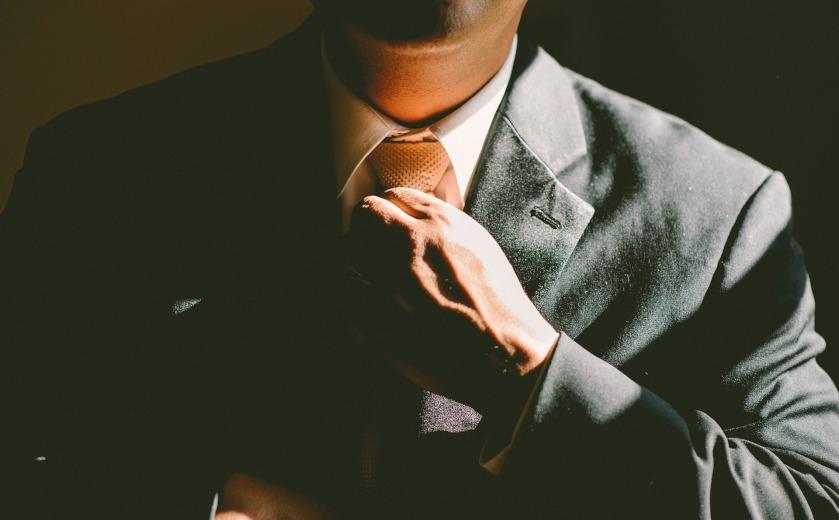 Industry | 25 January 2018 | Jessica Yun <
Founder and chief executive of Melbourne-based fintech company MoneyPlace Stuart Stoyan will take on the role of chair as Simon Cant steps down after two years in the position.
Mr Cant said he was stepping down due to a "growing workload overseeing an increasing number of portfolio companies at venture capital firm Reinventure", according to a statement.
During his time as chair, the association had furthered the fintech industry agenda, grown its membership base, executed major industry events and festivals, and delivered some significant programs, he said.
"It's been an amazing journey to date and I am sure the organisation's evolution will continue under Stuart's able guidance, supporting the continuing growth and maturity of the fintech industry," Mr Cant said.
"I would also like to thank the support of my fellow board members of the current and previous board, including Stuart, in volunteering their time to help grow our community and industry."
Mr Cant will stay on the board of FinTech Australia, and will remain a member of the Australian Treasurer's FinTech Advisory Group.
Mr Stoyan, who will act as chair until board elections are held in June, said he looked forward to further growing the fintech industry.
"I expect that 2018 will be an incredibly enriching and exciting one for Australia's fintech industry and therefore it is a fantastic time to be FinTech Australia's chair," Mr Stoyan said.
He said his agenda would include pushing for Australia's open banking framework, ensuring the fintech community could access the New Payments Platform launching in February, advocating for policies and initiatives to introduce greater talent to the industry, and highlighting the need for more competition in the financial services industry.
"The fact of the matter is that Australia continues to have one of the most concentrated banking industries in the world and we are keen for ongoing government and broader industry reforms to open up the benefits of competition," Mr Stoyan said.
"We will be working with the various government inquiries into competition in financial services, along with the Australian government's royal commission, on this issue."
Digital economy shadow minister Ed Husic welcomed the appointment and said he looked forward to working with Mr Stoyan in growing the fintech sector.
"Through his role as chief executive of Australian marketplace lender MoneyPlace, Stuart can speak with a great deal of authority about the policies that will help our local fintech sector," Mr Husic said.
He also pointed to the growing international recognition of Australia's fintech sector, and said the industry association had "championed policies to ensure the sector maintains this standing".
"Ultimately many of Australia's fintech players want to give consumers a better deal by injecting much needed competition into the financial services sector - it's important to see them do well."
Mr Husic added that Mr Cant had been "central" to the "strong year" FinTech Australia experienced in 2017.
"I'd also like to recognise Simon Cant's achievements as FinTech Australia's outgoing chair, someone who always brought a considered, measured voice to policy development," he said.
"He's been a big believer in the potential of our local fintech sector - which has driven him to make sure FinTech Australia possessed strong foundations for future success.
"I thank him for his hard work and collegiate approach."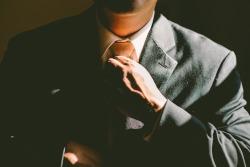 Written by

Jessica Yun