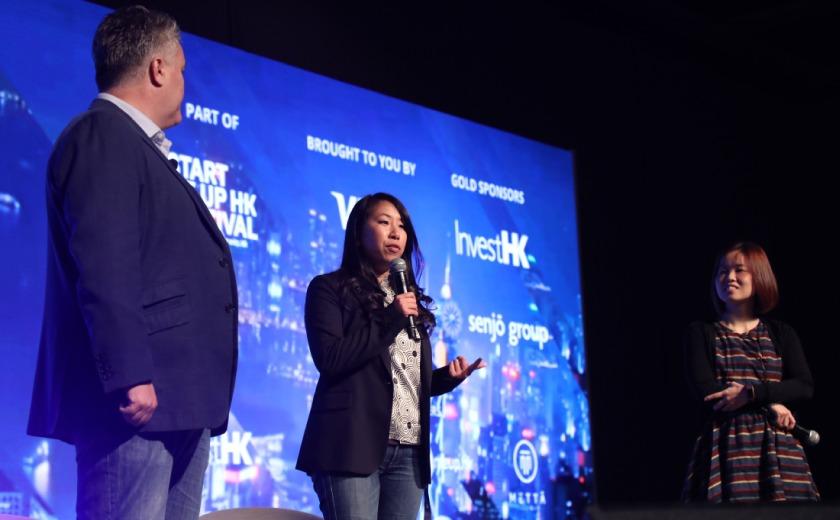 Industry | 05 February 2018 | Jessica Yun <
The industry associations signed a memorandum on Friday, 2 February, witnessed by Austrade deputy consul-general (commercial) and senior trade commissioner for Hong Kong and Macau Sam Guthrie alongside FinTech Association of Hong Kong (FTAHK) board member and partnerships co-chair Marc Entwistle, according to a statement.
FTAHK is an independent member organisation representing the fintech community in Hong Kong with the aim to advocate for the industry, promote collaboration in the community and educate new talent.
FTAHK and FinTech Australia will work together to support businesses seeking entry in each other's markets, facilitate connections to banks, insurance firms as well as investors to increase VC investment, exchanging information on policy development to encourage greater regulatory harmonisation, and collaboration on initiatives.
Commenting on the partnership, FinTech Australia chief executive Danielle Szetho said the fintech industries of Hong Kong and Australia are "highly complementary", such as in the developing areas of blockchain, regtech, data/AI and cyber security.
"This agreement will build on our strong ongoing relationship as we support each other in helping local participants in both markets," Ms Szetho said.
"We look forward to working together to ensure the continued success of fintech."
FTAHK interim general manager Musheer Ahmed added that "partnerships like this" were "critical" to the success of the global fintech industry at large.
"The ties between Hong Kong and Australia have historically always been strong and we look forward to improving them still further," he said.
The MOU comes little over half a year after regulatory bodies ASIC and the Hong Kong Securities and Futures Commission signed a fintech co-operation agreement in July 2017 to build on existing trade and investment relationships between the two countries.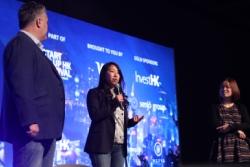 Written by

Jessica Yun