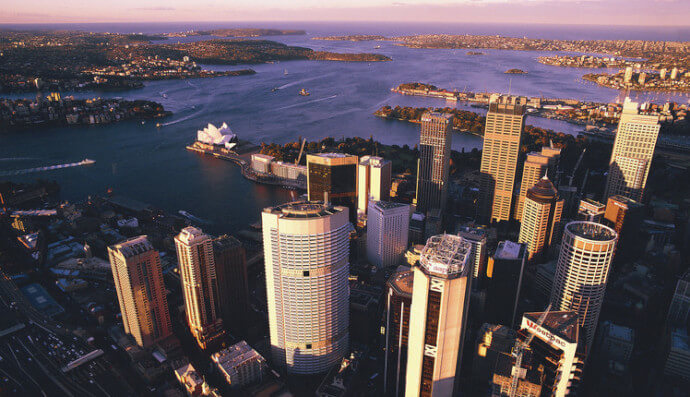 Industry | 19 February 2018 | Jessica Yun <
The NSW government launched Sydney Startup Hub last week, with the aim of creating jobs across the state, integrating regional start-ups into the community and bringing together incubators, accelerators, corporates and government.
The hub is located in the 'Transport House' and 'Railway House' buildings on top of Wynyard Station within the heart of Sydney's central business district.
NSW premier Gladys Berejiklian said Microsoft's decision to move into the new Startup Hub was a "huge vote of confidence" in the city of Sydney, its economy and its start-up community.
"Last July the NSW government committed $35 million to create a world-leading startup and innovation hub and today we can see what has been created," she said.
Residents of the Sydney Startub Hub include incubators Stone & Chalk, The Studio Incubator, Fishburners and Tank Stream Labs.
A number of government programs have also set up shop in the new hub, such as the Future Transport Digital Accelerator which will allow start-ups to collaborate with Transport for NSW, and the Innovation NSW's Launch Incubator and Concierge which will connect government agencies with the private sector.
Corporate residents include Caltex's C-Lab, the digital team for Caltex, as well as Microsoft's ScaleUp program, also announced on Wednesday.
NSW deputy premier John Barilaro said: "Within Microsoft, there is enormous competition to secure Microsoft ScaleUp for different countries, so it's an incredible result to see Sydney chosen as the newest location to host this sought-after and highly-acclaimed program."
The new hub would also allow regional start-ups to connect with global networks, customers and investment, he added.
"Importantly for me, as the Minister for Regional NSW, the Sydney Startup Hub will deliver a dedicated 'Regional Landing Pad' for regional start-ups, and will host events to connect entrepreneurs from the regions."
Sydney is the eighth location of Microsoft's ScaleUp program, with other locations being London, Berlin, Beijing and Seattle.
Microsoft Australia managing director Steven Worrall said the decision to move into the Sydney Startup Hub was a "resounding acknowledgement of both the quality and potential of Australian tech start-ups and entrepreneurs".
"Our aim is to be the 'glue' that connects the start-up ecosystem in Australia.
"Being part of the Sydney Startup Hub enables us to realise that ambition. For any business to succeed it needs strong local and global connections and we believe Microsoft can help a start-up be global from the outset."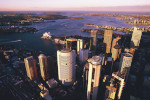 Written by

Jessica Yun