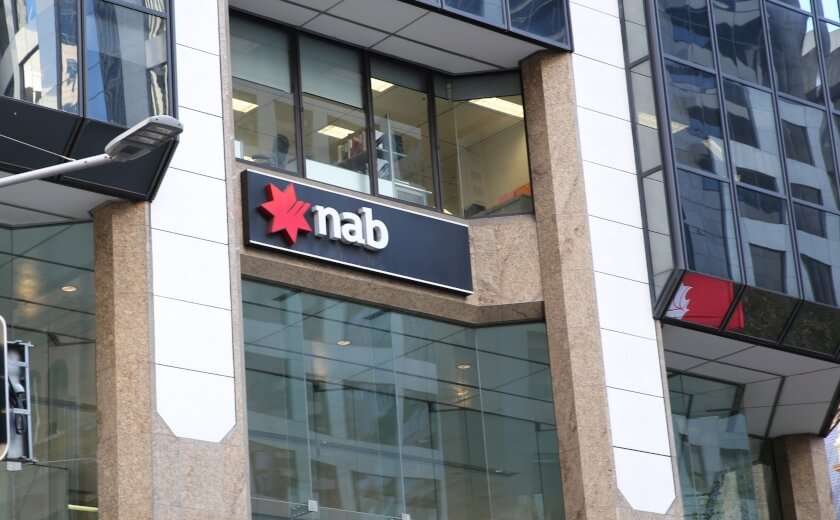 Industry | 05 March 2018 | Jessica Yun <
In a statement, NAB Ventures announced it made the investment into BrickX as part of the property fintech start-up's $9 million in a Series A funding round.
The major bank said it saw potential in the platform, which allows investors to invest as little as a hundred dollars in a residential investment property, as "democratising property ownership in the Australian market," according to the statement.
BrickX chief executive Anthony Millett said high costs and deposits involved in accessing the property market were leaving "many out in the cold".
"However, BrickX has opened up the residential property asset class as an alternative investment to any of the traditional investment options," he said.
Mr Millett added that he hoped the investment from NAB would help in assisting "millions of Australians to get their foot on the property ladder".
"Housing affordability continues to be a priority for Australia's banks, so the alignment between BrickX and NAB Ventures has a strong and unified purpose."
NAB Ventures managing director Todd Forest echoed Mr Millett's sentiments, saying rising house prices were an obstacle that stood in the way of what he claimed was the "Australian dream" of owning property.
"NAB Ventures has scanned the market globally, to identify a range of companies and business models that attempt to solve for this, particularly as NAB looks to support its customers along the full home ownership journey.
"NAB Ventures chose BrickX as the leading opportunity, based on its unique business model, exceptional user experience and the opportunity to leverage the platform to innovate and help more Australians with their home ownership goals," Mr Forest said.
"BrickX is disrupting this journey, in how it provides consumers with access to the property market and engages with them in creating a pathway to property ownership."
BrickX won the Platform Innovator of the Year award in last year's Fintech Business Awards.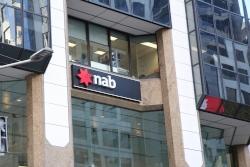 Written by

Jessica Yun