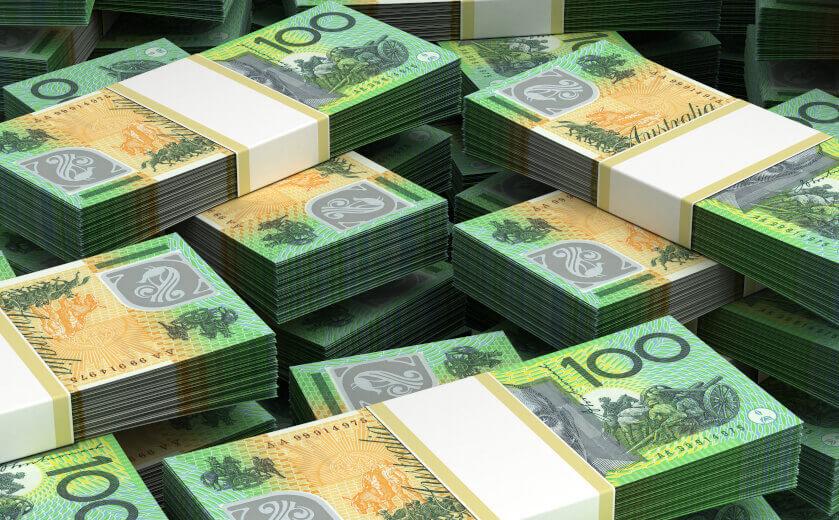 Industry | 09 April 2018 | Jessica Yun <
According to a statement on the Blackbird Ventures website, the venture capital firm received "a fresh $225 million of capital" in its latest round of fundraising.
"Our third fund is led by Hostplus and our existing community of 100 individuals (mainly technology founders), along with First State Super," said Blackbird co-founder Rick Baker.
"We also welcome the Future Fund and clients of Cambridge Associates to our journey."
A Future Fund spokesperson confirmed with Fintech Business that the sovereign wealth fund, which has $139 billion funds under management, made the investment in Blackbird Ventures through third-party manager Greenspring Associates.
Future Fund chief investment officer Raphael Arndt hinted at the Blackbird Ventures investment in a speech at a Sydney forum in March, noting that the fund was introduced to Greenspring at a workshop in August 2017.
"Following the workshop last year we have been working with Greenspring and the Australian VC community to help promote a world-class venture capital sector here in Australia," Mr Ardnt said.
"As part of our mandate with them, we have asked Greenspring to specifically look for opportunities to support Australian VC managers.
"Greenspring are actively monitoring the market and capital will be allocated as suitably strong opportunities are identified."
The Future Fund had a "desire to see Australia's PE and venture industry thrive", he added.
"These venture and growth strategies are focused on smaller businesses where there is more scope to grow or improve a company rather than just carve it up or merge it with another one," Mr Ardnt said.
"This [private equity investment] program, in bringing one of the world's leading venture capital investors to Australia, is an example of the work the private equity team has been undertaking to find ways for the Future Fund to support Australian businesses with their growth aspirations."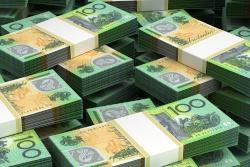 Written by

Jessica Yun