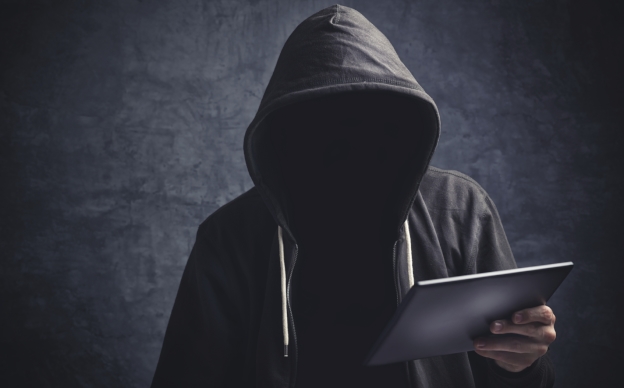 news | 04 March 2019 | Sarah Simpkins <
BetaShares said the interest from investors in this sector has led to a more than doubling in size of its ASX-traded Global Cybersecurity ETF during the last 12 months, with the fund now approaching $150 million in assets under management.
The ETF returned 19 per cent in the past 12 months to end January 2019, making it one of the best performing international equities ETFs trading on the ASX during the period.
The global cybersecurity market is currently worth around $197.1 billion and is forecast to increase to $349.1 billion by 2026.
BetaShares CEO Alex Vynokur said "Australian investors have recently been increasing their holdings to global exposures to capitalise on growth opportunities from sectors that have little or no representation in our local sharemarket – with cyber security being a good example.
"Cyber security is part of the 'new world' economy and it will continue to be critically important the more our lives, and consequently our personal data, move online."
Cyber security firm Symantec reported that overall web attacks on internet-capable computers increased by 56 per cent in 2018.
By December 2018, Symantec reported blocking more than 1.3 million unique web attacks every day.
In addition, over 1.2 billion data breaches were recorded in 2018 in the US alone and Facebook estimated that hackers stole user information from nearly 30 million people.

Several of the attacks that occurred last year were among the largest that have happened yet, with Marriott announcing breaches that may have involved as many as 500 million people who made reservations in their hotels.
"Demand drivers for the cyber security industry remain strong, and we believe investors will continue to recognise the opportunity to be part of this story and seek investment opportunities that provide access to this sector," Mr Vynokur concluded. 
Sarah Simpkins is a journalist at Momentum Media, reporting primarily on banking, financial services and wealth. 

Prior to joining the team in 2018, Sarah worked in trade media and produced stories for a current affairs program on community radio. 

Sarah has a dual bachelor's degree in science and journalism from the University of Queensland.

You can contact her on This email address is being protected from spambots. You need JavaScript enabled to view it..
Written by Sarah Simpkins