news | 11 June 2021 | Neil Griffiths <
The partnership enables Moneythor to offer its white-labelled solution with integrated Envestnet | Yodlee financial data aggregation, allowing access to consumer-permissioned data from over 100 institutions across Australia and New Zealand.
"The combination of Envestnet | Yodlee's experience in comprehensively and securely aggregating data and Moneythor's ability to enable personalised digital banking experiences results in financial firms of all sizes deploying differentiated features to their customers within a short time-frame," Moneythor chief executive and co-founder, Olivier Berthier, said.
"The demand for these types of solutions is continuously growing, and we are delighted to add Envestnet | Yodlee to our list of partners and to bring these solutions to life across Australia and New Zealand." 
The new solution has already been adopted by a number of companies, including micro-investing platform Raiz.
Envestnet | Yodlee country manager ANZ Timothy Poskitt added: "Enabling financial institutions to utilise Envestnet | Yodlee's rich financial data, combined with Moneythor's customer experience solutions, means they can communicate with their customers in new, engaging and purposeful ways.
"By truly understanding customers through data insights, and utilising technology to engage with them effectively, finance service providers can significantly improve the experience they offer and generate revenue by providing consumers with the information and personalized guidance they need to improve their financial health."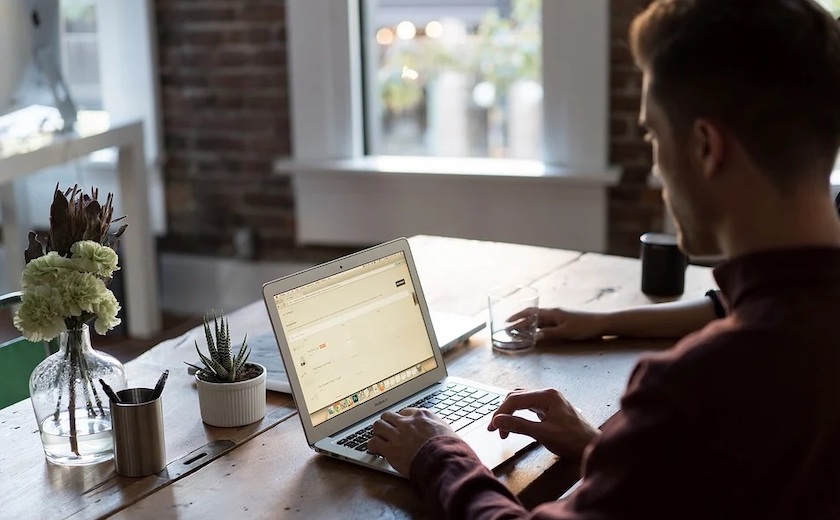 Written by

Neil Griffiths