news | 07 September 2021 | Neil Griffiths <
The corporate regulator confirmed last week that its review will aim to better understand how the financial services law applies to activity conducted by "finfluencers".
It comes after ASIC revealed that the number of online finfluencers across platforms such as Facebook, Instagram and TikTok is on the up.
"I definitely support ASIC's review into financial influencers," Coastal Advice Group CEO and senior financial adviser Daniel Brown told ifa on Monday.
"Australians rely on social media for information and should come from a trusted, licensed source with general information only.
"Personal advice is just that."
Mr Brown, who will also appear on this week's episode of the ifa Show, said that advice groups should be more active on social media to build an audience and to engage with their clients.
"We use our social media to educate our audience, new and existing clients and link it back to our blog held within our websites," he said.
"The benefits are we get to showcase our brand, build our reputation and hope when they think they need someone to help solve their problems, Coastal Advice Group is the answer."
Last week, ASIC confirmed it was also engaging with social media platforms and their moderators to ascertain whether the regulator's RG 162 Internet Discussion Sites requires updating.
"Our selection of finfluencers is not targeted specifically at TikTok, although it is being included in the review, as we note that some of the finfluencers have a presence on TikTok," ASIC said.
"Increased levels of retail investor participation and interest in investment is to be encouraged, but we want this to occur in an informed, safe and sustainable way.
"This contributes to market integrity and confidence for all investors."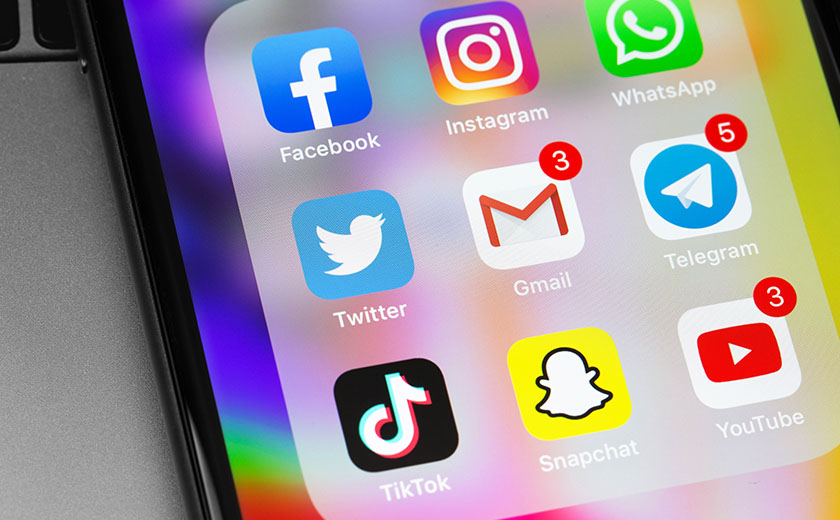 Written by

Neil Griffiths