Fintechs struggle to find the right investors as capital raisings soar
Over half of fintechs say they are struggling to find suitable investors.
news | 21 October 2021 | Jon Bragg <
Fintechs have declared finding the right investors as their biggest barrier in raising capital in a new report. 
Fifty-seven per cent of fintechs who have tried to raise capital, struggled to find suitable investors according to the EY FinTech Australia Census 2021. The second biggest barrier for 35 per cent of fintechs was a unique product or service not well understood by investors.
These challenges came during a period of record capital raising for the sector, with 75 per cent of fintechs having now raised over $1 million, 44 percent over $10 million and 14 per cent over $100 million.
EY and FinTech Australia said that the negative impact of the COVID-19 pandemic on capital raising had fallen from 72 per cent in 2020 to 49 per cent in 2021.
"In a time of great uncertainty, the private capital investor sector provided much needed funding and support to the Australian fintech ecosystem," their report said.
Payments fintechs had notable success in raising capital, with 18 per cent raising more than $100 million in their last round of funding. Payments, wallets and supply chain fintechs make up 43 per cent of the sector, followed by lending which accounts for 30 per cent.
Eighty-eight per cent of fintechs older than three years and 81 per cent older than two years are now post-revenue, which the report said was a "promising sign of the continuing maturity and growth of the local sector".
Of those fintechs who raised capital in 2021, 82 per cent said the raising had met or exceeded their expectations, up from 57 per cent in 2020.
"Australia has long supported programs targeting private capital and innovation investment by businesses, their founders and investors through specific tax incentives," said Malia Forner, EY Private Oceania startup and entrepreneurship leader.
"Now is a pivotal time to support structural modernisation of our economy and to grow our nation's investment into innovation, through leading business and investor incentives that help to attract talent, innovation and capital."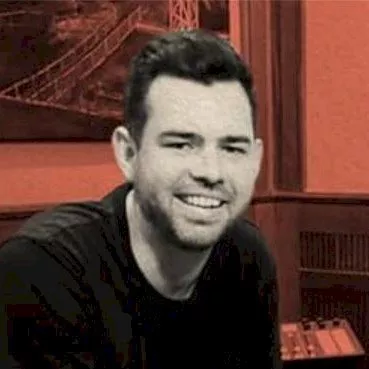 Neil is the Deputy Editor of the wealth titles, including ifa and InvestorDaily.
Neil is also the host of the ifa show podcast.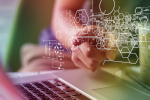 Written by Jon Bragg