news | 21 October 2021 | Jon Bragg <
BT Panorama has reported a 4 per cent increase in FUA to $104.8 billion in its update for the September quarter.
Net flows of $1.88 billion excluding migration were recorded for the quarter, with flows for the year remaining steady at $8.57 billion.
There were a total of almost 235,000 active accounts on Panorama including migrated accounts from BT Wrap, up from 67,000 in September 2020 and 232,000 in the June quarter.
BT Panorama said the growth in FUA in the September quarter following the migration completed in the three months to June was "largely due to adviser demand for managed account solutions on a contemporary platform".
Twenty-two new managed portfolios were added during the quarter, with a total of 223 options now available.
"I know this is a challenging time for advisers and we want to be part of solving problems as a reliable, consistent and innovative business partner," said BT Financial Group CEO Matt Rady, who joined the company this month.
Mr Rady acknowledged an outage for the platform in early August and said the underlying issue had now been rectified, with additional monitoring now in place and a review underway.
He also identified a number of future improvements to the platform based on dealer group and adviser feedback.
"As part of our ongoing investment, over the next few months we're releasing several improvements including the addition of reduced income tax credits (RITC) on advice fees for investment clients, enhancing the advice fee process for offline consent, and beginning to facilitate in-specie rollovers to Panorama Super," said Mr Rady.
"These enhancements and features are what advisers expect from a contemporary platform like BT Panorama."
BT also announced a redesigned and updated version of its BT Panorama mobile application with improvements to security, navigation and capabilities as well as a new interface.
The updated app will begin rolling out from today and will be available to all users by 25 October.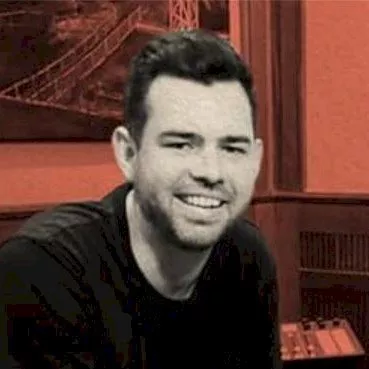 Neil is the Deputy Editor of the wealth titles, including ifa and InvestorDaily.
Neil is also the host of the ifa show podcast.