news | 05 January 2022 | Maja Garaca Djurdjevic <
While a digital rejig is on the cards for the methods employed by advisers to find and service customers, the CEO of HUB24 doesn't believe that advisers are set to become obsolete.  
Instead, Andrew Alcock believes in a hybrid advice model, not one overcome by robots.
Speaking about the issue on the ifa Show, Mr Alcock said robo-advice isn't designed to replace current propositions, but that its assistance could open new client segments and allow for easier and cheaper access to advice.  
"In my view robo advice is using technology to help with decision support, it's not a large leap, but at the same time I don't know many robots that need advice," Mr Alcock said.
"So robo advice I think has great potential. It's just a natural extension. I think in the right client segments it will work and it should work, and I think the attitudes of consumers are changing all the time."
Noting that advisers are currently focusing on high-net-worth clients due to many cost barriers, Mr Alcock flagged the growing demand for advice and how robo-advice could be of assistance.
"There are clients who don't have access to advice, who can't afford advice fees. Some of my colleagues are suggesting that unless you have $3,000 or $5,000 you can't get advice," Mr Alcock said.
"So, I really do think it [robo-advice] has its place there."
Noting while he does believe robo-advice presents a solution to many challenges within advice today, the lack of clarity from regulators is a problem.
"We don't have the regulations and framework to support that," Mr Alcock said.
"If we're going to use digital technology to help with advice, and that might be to do it for your or do it with you from a client's perspective, we need clear regulations or clear guidance on how these things will be looked at."
Earlier this year, Jane Hume addressed the subject at the AFA Evolve Conference conceding that while "no one has yet cracked the nut" of full robo-advice service, it does not harm advisers or their business.
"And when someone cracks the nut — puts together a fantastic product — I also don't think robo-advisers are going to replace the 18,000 or so financial advisers practising in this country," the finance minister said.
"What robo advice and other digital tools will do is offer an alternative for people who don't currently have access to an adviser, or who wouldn't pay for an adviser.
"It will get young people more engaged with their finances. And it may act as a gateway to full-service financial advice."
Ms Hume said that as young people become more affluent, they will seek out "more complete services", which is a positive for planners.
Listen to the full podcast with Mr Alcock here.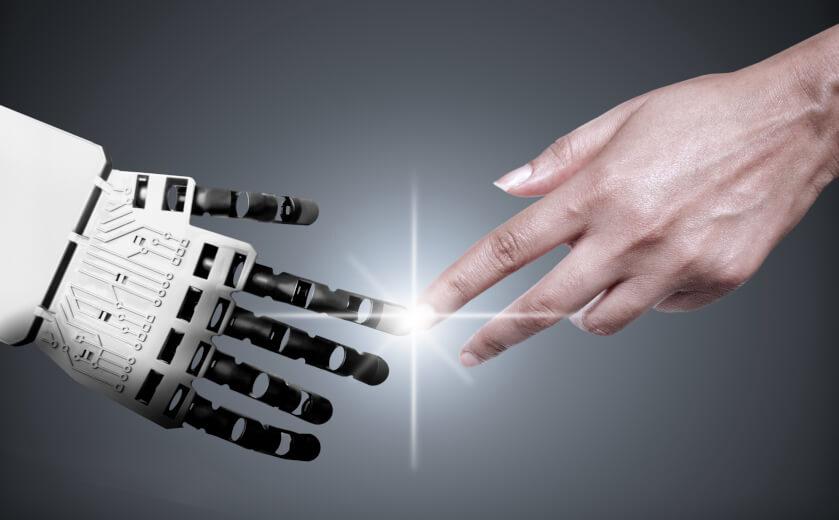 Written by

Maja Garaca Djurdjevic