news | 27 July 2022 | Adrian Suljanovic <
The rise of the "finfluencer" is a side effect of the recent exodus of financial planners from the profession, and it's a trend that the TAA does not predict will slow down any time soon. However, the release of the ASIC Information Sheet (INFO 269) stands as a reminder to social media commentators to not stray the line from information into advice.
TAA CEO, Neil Macdonald, acknowledged that finfluencers do "serve a need for financial information and financial education," especially for younger people or people who cannot necessarily afford personal financial advice, and that they "don't actually want to see them disappear."
"However, it's extremely unfair that well-qualified, experienced, professional advisers have to go through so many more hoops than finfluencers to provide similar information and education," Mr Macdonald stated.
One of the reasons that younger consumers in particular, pay attention to finfluencers is due to the typically short, sharp, and easily digestible financial information on one particular aspect of growth wealth or managing money at a time, according to Mr Macdonald.
He continued by stating the challenge facing advisers is their "heavy regulatory burdens" which hinder them in delivering similar information at an affordable price, which is a challenge that has persisted for some time.
"Finfluencers do not carry that same burden," he noted.
He holds hope that the Quality of Advice Review (QAR) will step in to address this inequity. Mr MacDonald has also recently called for the QAR to step in and "remove adviser and licensee fear" following heavy regulation and compliance in recent years.
Additionally, Mr Macdonald said that advisers should be permitted to provide simple advice, indicating that there is an appetite for the "bite-sized advice" that finfluencers are able to provide.
"Advisers are the people best qualified and experienced to provide good-quality advice," he continued.
"…but they have their hands tied by a range of factors including product-focused legislation, multiple regulators and licensee policies, and processes."
Mr Macdonald also drew attention to the importance of raising consumer awareness on the difference between financial advisers and finfluencers, stating that quality advice isn't just information, education or a product.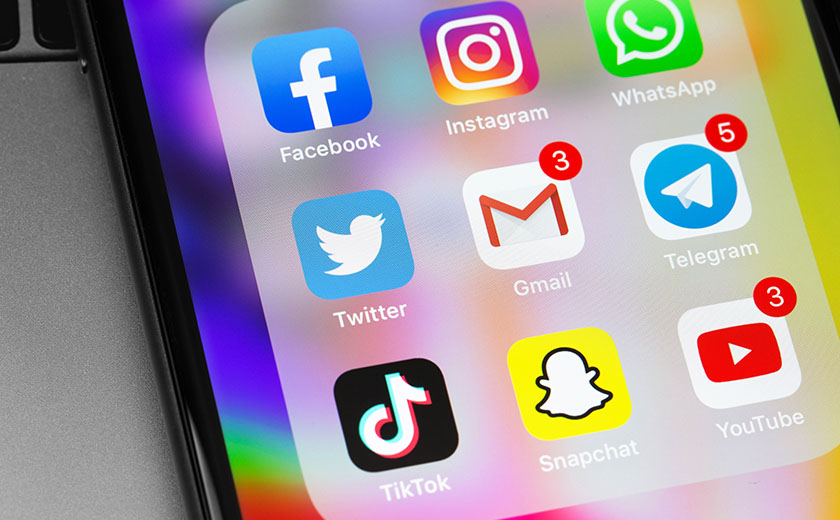 Written by

Adrian Suljanovic