news | 10 August 2022 | Neil Griffiths <
North has added 12 new managed portfolios to its investment menu, alongside 21 investment options.
The new portfolios include offerings from Russell Investments — including five multi-asset portfolios and two sustainable portfolios — and four ETF portfolios from Zenith Investment Partners.
"Being the first external investment manager to deliver partnered and public menu managed portfolios on the North platform, we're excited to utilise the listed capabilities of what we believe is one of the market's leading wrap platforms by launching our low-cost, actively managed ETF portfolios," Zenith's head of asset allocation, Damien Hennessy, said.
The new additions bring the total number of managed portfolios on the North platform to 79.
Meanwhile, North is continuing to partner with more advice practices and investment managers to deliver tailored managed portfolios for clients, with eight new offerings being developed since March.
North now provides partnered managed portfolios to 35 advice practices across Australia.
AMP director of platforms Edwina Maloney said managed portfolios are continuing to grow in popularity due to the benefits they provide clients and allow financial advisers to spend more time with clients.
"We're continuing to expand the range of portfolios we offer through the North platform, which have now passed $5 billion in assets under management, despite volatile investment markets. This includes partnering with more advice practices and investment managers to create tailored client portfolios," Ms Maloney said.
"We're also excited to be launching our new, market-first North retirement income solution later this year, addressing an important need for many Australians.
"High-quality investment solutions, low fees and efficient adviser, and client functionality are the hallmarks of a quality wrap platform, and where we're continuing our focus for North."
In June, AMP reported that assets under management (AUM) for North's managed portfolio range ticked over $5 billion — a 140 per cent increase over the last year.
It came after a report from State Street Global Advisors (SSGA) and Investment Trends released in March which found that a record number of financial advisers are using managed accounts.
The research showed that over half (53 per cent) of advisers are using managed accounts; a significant increase from 16 per cent a decade ago.
Around 60 per cent of advisers are now also recommending managed accounts to their clients, up from 44 per cent last year and 33 per cent pre-COVID (2019).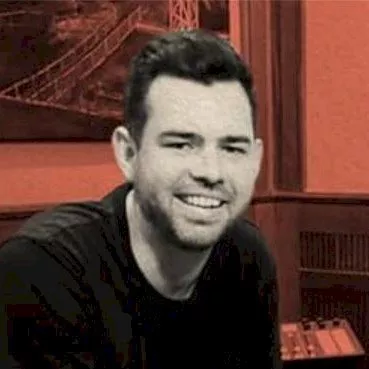 Neil is the Deputy Editor of the wealth titles, including ifa and InvestorDaily.
Neil is also the host of the ifa show podcast.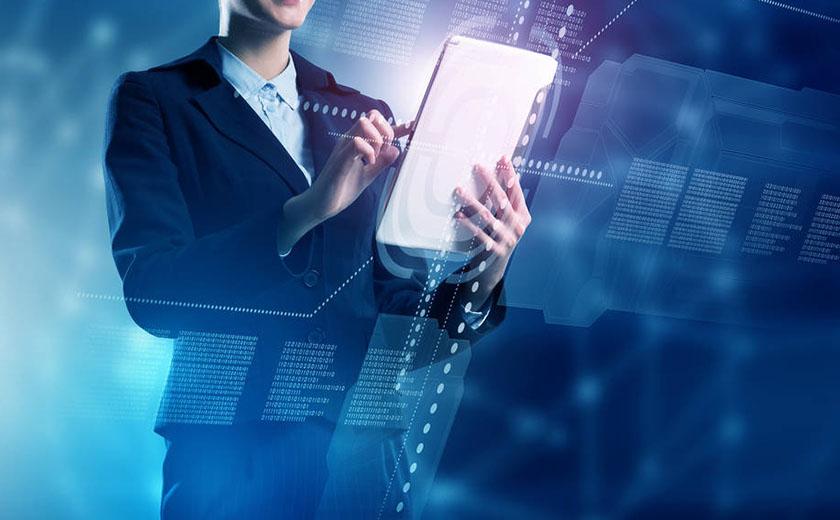 Written by Neil Griffiths