news | 02 September 2022 | Neil Griffiths <
Iress has announced the appointment of Anthony Glenning to its board as an independent non-executive director.
Mr Glenning – who is currently the fund manager for seed investment program Skalata Ventures – has over 25 years' experience in the software industry, 14 of which spent living and working in Silicon Valley.
He also currently serves as a non-executive director for Pro Medicus Limited and Austco Healthcare Limited.
Iress chair, Roger Sharp, welcomed Mr Glenning to the board who will officially join on 11 October 2022.
"Tony is a seasoned non-executive director and his experience in the global technology industry will make him a valuable asset to Iress, as we pursue our 2025 goals of building a stronger, faster, more scalable business," Mr Shar said.
"We look forward to welcoming him to the Iress board of directors in October."
Mr Glenning added: "I really enjoy working with companies that are on a strong growth trajectory. I think Iress' ambitious 2025 targets are exactly what the company needs to accelerate and influence the broader financial services industry and to create further meaningful value for shareholders.
"Iress' strong and loyal client base is one of the company's largest assets, and solving these clients' problems will enable Iress to bring a whole new generation of products to market that continue their growth trajectory beyond 2025."
The new appointment follows the release of Iress' half-year results in which the financial services software provider posted a 29 per cent increase in underlying net profit after tax (NPAT) to $31.8 million.
On a constant currency basis, the firm said that its underlying revenue increased by 6 per cent to $306.4 million while its segment profit also lifted 6 per cent to $80.3 million.
"We are making good progress executing on our strategies supporting revenue growth, investment in product and technology, and strong capital management to deliver higher returns for shareholders," Iress CEO Andrew Walsh said.
"Coupled with the benefits of the continuing share buyback program and the purchase of shares for employee remuneration, underlying EPS rose by 32 per cent."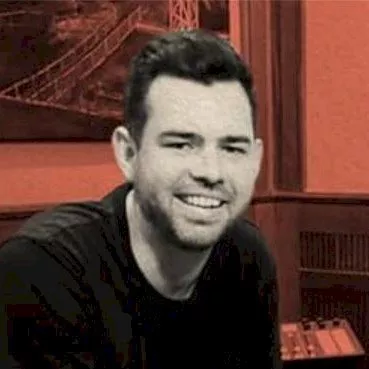 Neil is the Deputy Editor of the wealth titles, including ifa and InvestorDaily.
Neil is also the host of the ifa show podcast.
Written by Neil Griffiths