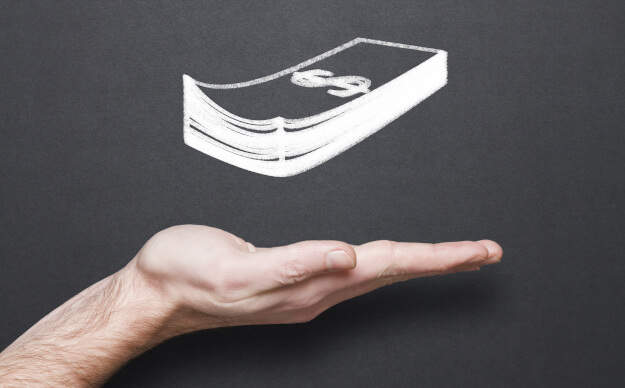 Lending | 04 June 2018 | Tim Stewart <
Brighte, a digital credit platform that helps Australians buy energy improvements like solar panels and batteries, has finalised an $18.5 million series B equity round.
The funding round was led by Airtree Ventures and also included Skip Capital, the Milgrom family and Mike Cannon-Brookes' Grok Ventures.
Brighte has been operating for 18 months, in which time it has approved more than $50 million applications from over 6,000 Australian homeowners.
"In our first 18 months Brighte has had a significant impact on the payments industry by innovating at the point-of-sale by providing frictionless payments solutions to homeowners for purchases related to the home," said Brighte chief executive and founder Katherine McConnell.
"The demand is real. Every day we speak to homeowners looking for an affordable way to buy the latest innovations, like solar and batteries. They want to take control of their energy costs today – and Brighte gives them the ability to do this," Ms McConnell said.
Mr Cannon-Brookes said Brighte's success to date is "just the beginning of the story" in the drive for mass adoption of clean energy.
"Brighte is a rare triple-win business: they're helping consumers adopt renewable energies; they're helping suppliers gain traction which is moving the whole industry forward; and building a fantastic Australian tech business at the same time," he said.
Grok Ventures led Brighte's $4 million series A round. The series B round brings two new investors onto the registry: Skip Capital and the Milgrom family.
Naomi Milgrom is the retail executive behind the Sussan Group.
Written by

Tim Stewart