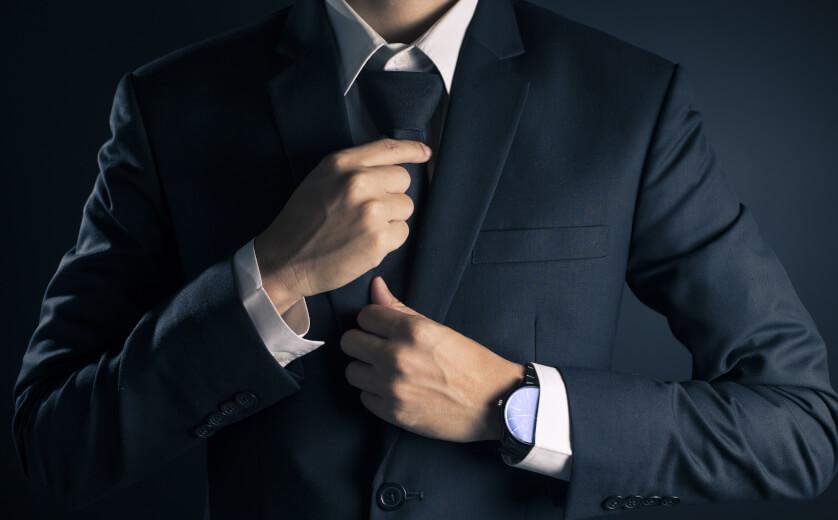 Lending | 20 August 2018 | Reporter <
In a statement on Monday, SocietyOne announced that Mark Jones, who had been acting as interim chief executive, had been appointed to the top job.
He had previously been chief financial officer and commercial director at the lender.
Before that, Mr Jones spent four years at Westpac in chief financial officer and director roles between 2013 and 2017.
He has also been in a number of managing director and executive roles at Barclays Bank, Citibank as well as BOC Gases.
The news of his appointment comes off the back of the firm celebrating its sixth anniversary.
"SocietyOne has been at the forefront of 'fintech' disruption of the financial services industry in Australia for six years. We have a real commitment to customer-first innovation," Mr Jones said.
The peer-to-peer lender expects total lending to hit $500 million by September.
"We have seen continued growth in lending with more than $150 million originated since our fifth birthday," he added.
"Lending growth, combined with an improvement in margins and disciplined cost management, has translated to a strong improvement in SocietyOne's financial performance. At the same time, we have continued to transform and simplify our business to focus on our core marketplace lending activities.
"With more than $60 million in committed investor funding at present, and continued interest from a number of institutions, we are in a strong position to further grow lending over the remainder of the year."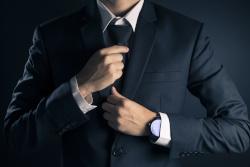 Written by

Reporter