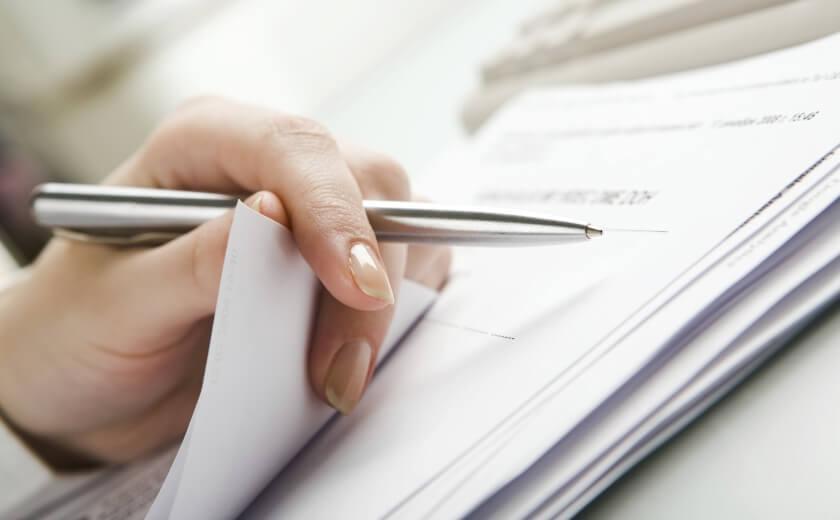 Lending | 17 September 2018 | Reporter <
The Australian Small Business and Family Enterprise Ombudsman (ASBFEO), Kate Carnell, and Neil Slonim from thebankdoctor.org have released a guide, called Borrowing from fintech lenders, to help small- to medium-sized enterprises better understand the intricacies of taking out loans from fintechs.
"This is another step closer to transparency and disclosure for the fintech industry — an alternative finance solution for SMEs," Ms Carnell said.
"It provides answers to the questions asked by most potential borrowers: What is a fintech lender and how is it different to a bank? What products do they offer? How much can I borrow and what will that cost me?
"It also explains lending terminology and provides information on the Online Code of Lending Practice."
The biggest concerns around SME lending, as outlined in the Productivity Commission's final report on competition in the financial system, include the predominant use of residential property as security, higher interest rates, restrictive contract terms and obscurity around fees.
Another concern, according to Mr Slonim, is that the banks can take a long time to make decisions on SME loans.
This has been attributed to the comparatively small appetites of banks to lend to small businesses, as it's considered riskier, costlier and less profitable than residential lending, especially if the business has a limited financial history and no property to secure the loan against.
As such, Mr Slonim said that the advantage of taking out loans from fintechs is that they can provide fast access to finance without business owners having to use their homes as security.
However, the chief doctor warned that SMEs understand how banks work; not so much fintechs.
"Quick access and no requirement for property security are attractive benefits, but borrowing from a fintech can be expensive and it can be difficult to work out which fintech product and provider is best suited to your business," Mr Slonim said.
"This independent guide explains the key issues around borrowing from a fintech lender and will enable small business owners to make more informed decisions about whether borrowing from a fintech is a good option."
The Small Business Ombudsman has urged fintechs to "show leadership on transparency, disclosure and abide by the Online Code of Lending Practice", which aims to standardise transparency and disclosure around their online, unsecured business loans and the use of finance brokers.
Signatories to the recently established code include Capify, GetCapital, Moula, OnDeck, Prospa and Spotcap.
Key elements of the code include:
• The introduction of a pricing comparison tool for customers to compare the cost of unsecured loans from the signatories (including the total repayment amount, APR and simple annual interest rate);
• An easy-to-understand loan summary;
• A glossary of key terms in accessible language that applies directly to online small business loans; and
• A requirement for signatories to attest their compliance with the code on an annual basis.
The code also comprises eight "promises":
• Dealing fairly with complaints;
• Giving clear and accessible information about loan products
• Acting "honestly and with integrity";
• Considering loan purpose and financial circumstances;
• Delivering loan products that are "useful, reliable and designed to be readily understood";
• Placing a high priority on service, competitiveness and customer focus;
• Complying with legal obligations; and
• Promoting the code.
The Borrowing from fintech lenders guide is published as fintechs face pressure from the Australian Securities and Investments Commission (ASIC) and ASBFEO to remove or restrict the use of potentially unfair loan contract terms and make the terms explicitly clear.
ASIC had sent communications to a wide range of bank and non-bank lenders in April and May as part of its efforts to ensure the industry is compliant with amendments to the Australian Consumer Law, which extended consumer protections to small business loan contracts of up to $1 million in November 2016.
Earlier this month, the corporate regulator announced that, following its review, fintech lender Prospa had changed the loan terms in its standard form small business loan contract to "address terms being unfair under the unfair contract terms provisions of the ASIC Act".
ASIC's surveillance of small business loan contracts is ongoing, with the corporate regulator indicating that it will consider regulatory action where appropriate.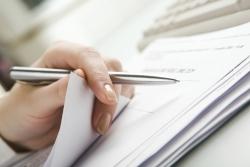 Written by

Reporter