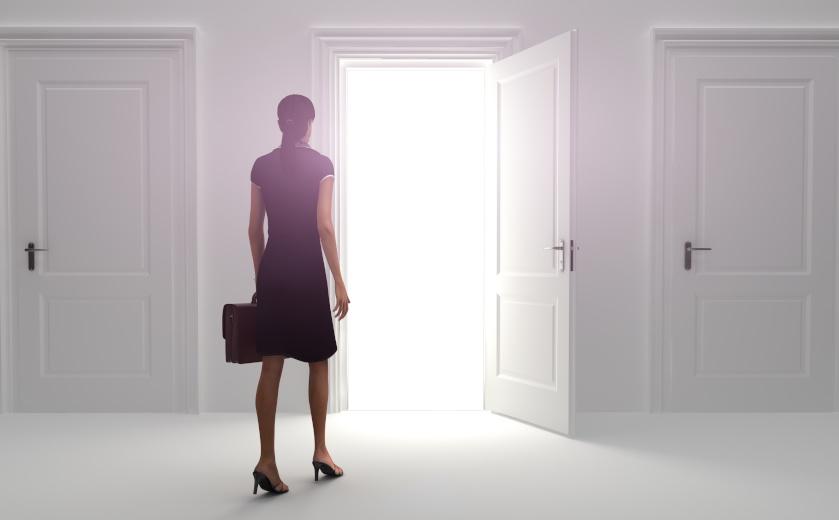 Lending | 12 November 2018 | Eliot Hastie <
Founder and principal of Astute Ability Finance Group Mhairi MacLeod said disrupters had the ability to give small and medium-sized enterprises a greater choice of finance options.
"I think as more fintechs enter the market we will see more money from overseas," Ms MacLeod said.
Ms MacLeod said it was up to brokers to diversify and use these new income streams to help their customers.
"I can now see more offshore money coming in, more fintechs, customers embracing those third-party lenders that they didn't know about previously, and brokers showing them the way. We have such an open playing field and so many amazing products to offer."
Aggregators had a role to play in facilitating the tech revolution through collaboration said Ms MacLeod.
"The role aggregators could play at their personal development days for brokers would be to encourage peer-to-peer partnerships," she said.
Ms MacLeod said though Australians would always need a human touch regardless of how advanced the fintech sector grew.
"Customer service must always be the highest priority for the broking industry," Ms MacLeod said.
"We need to keep lifting the bar with our standards of conduct and culture, including the benefits of brokers getting out there and contributing in their communities in some way."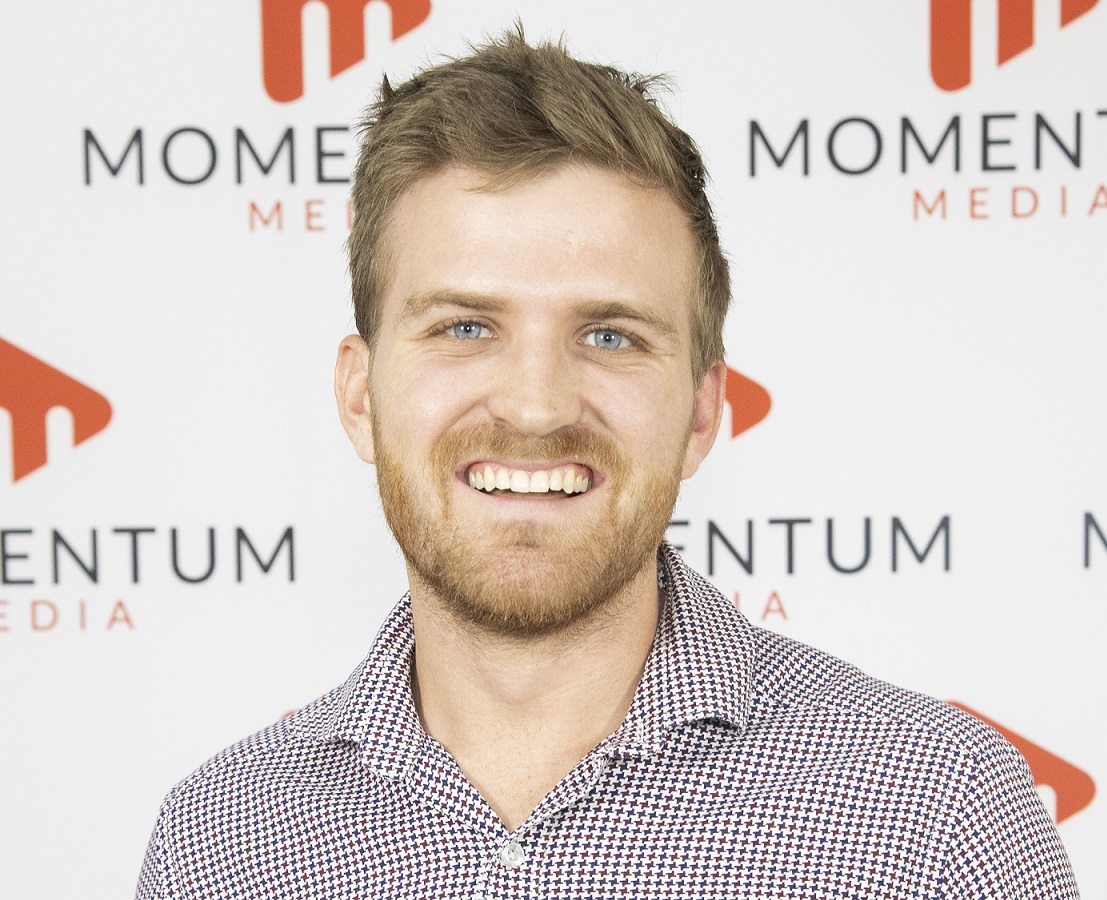 Eliot Hastie is a journalist on the wealth titles at Momentum Media.
Eliot joined the team in 2018 having previously written on Real Estate Business with Momentum Media as well.
Eliot graduated from the University of Westminster, UK with a Bachelor of Arts (Journalism).
You can email him on: This email address is being protected from spambots. You need JavaScript enabled to view it.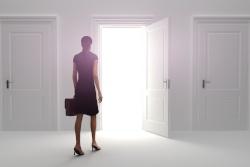 Written by Eliot Hastie