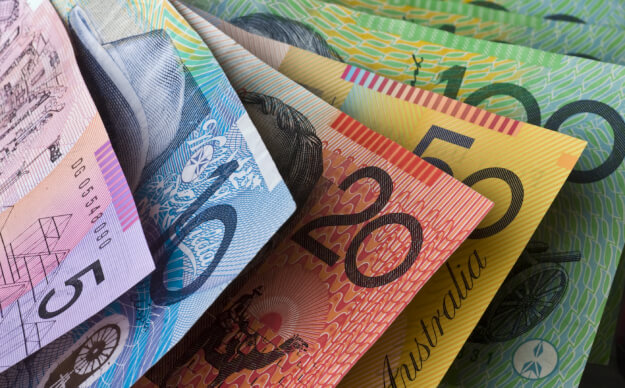 Lending | 21 January 2019 | Eliot Hastie <
Capify has secured a $135 million credit facility from the capital group to support its future growth plans and to provide working capital to thousands of Australian SMEs. 
The Sydney-based fintech company has been active since 2008. The new facility will accelerate the growth of the lending business through its business loan and merchant cash advance products.
Capify's chief executive and founder David Goldin said the company was proud to celebrate this landmark financing. 
"This is a landmark achievement for Capify and we are very pleased that we have secured this financing with Goldman Sachs, one of the premiere capital providers in the world," he said. 
Mr Goldin said the facility would allow the group to grow while provide much needed access to capital for SMEs. 
"This new multiyear credit facility allows us to deliver on our own growth plans, whilst providing much needed access to capital for Australian SMEs to help them to grow, to boost the economy and to create jobs," he said. 
The facility helped to establish Capify as a major player in the space said Mr Goldin and proved the strength of the fintech. 
"The credit facility validates our company as a leader in the marketplace and underlines the strength of our business model to provide simple, affordable and smart financial options to Australian SMEs." 
Goldman Sachs Private Capital's executive Director Pankaj Soni said the group was impressed with the work undertaken by Capify and looked forward to supporting them. 
"Capify is one of the leading SME finance providers in Australia. We have been impressed with the management team, business model and innovative finance solutions for SMEs. We look forward to supporting their growth in the years ahead."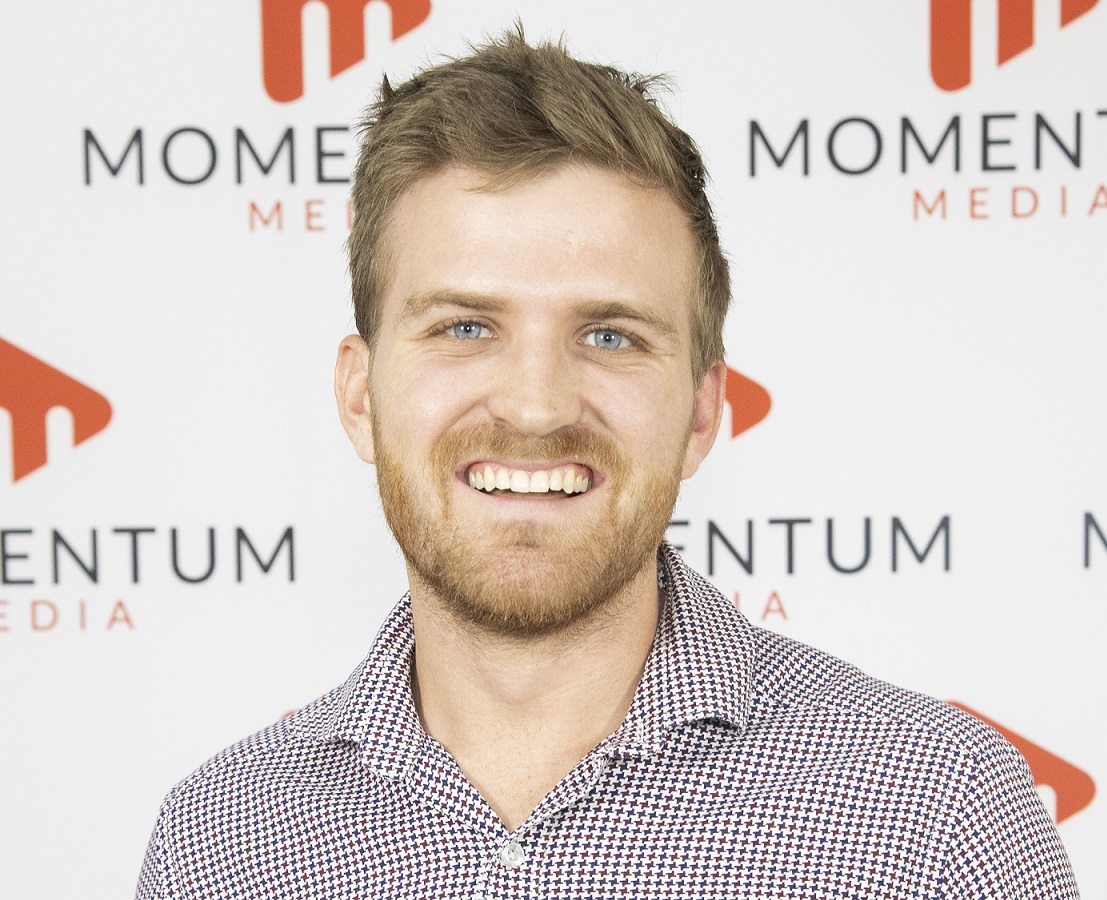 Eliot Hastie is a journalist on the wealth titles at Momentum Media.
Eliot joined the team in 2018 having previously written on Real Estate Business with Momentum Media as well.
Eliot graduated from the University of Westminster, UK with a Bachelor of Arts (Journalism).
You can email him on: This email address is being protected from spambots. You need JavaScript enabled to view it.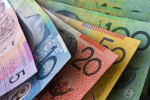 Written by Eliot Hastie