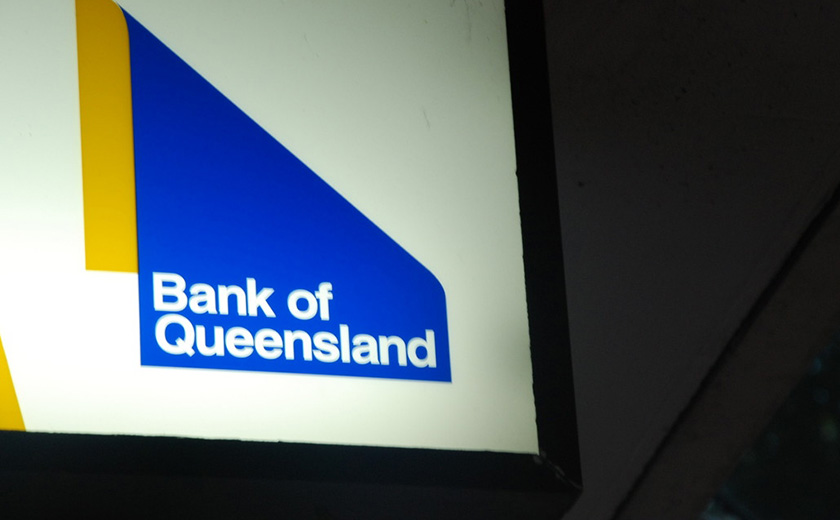 Lending | 09 September 2019 | Sarah Simpkins <
The partnership will see Octet supply B2B supply chain finance products to BOQ, while the Queensland bank will be providing a funding warehouse in return.
The collaboration marks the first time Octet has partnered with a traditional lender in the business finance market.
Octet chairman Peter Gammell said the partnership signals the next chapter in the expansion of the business.
"Today's announcement is absolutely in line with our strategy of harnessing our best-in-class technology to centralise business finance and payments so our clients can carry out all their business supply chain transactions within a single platform," Mr Gammell said.
Octet chief executive Clive Isenberg said while the fintech considers a "challenger to traditional financial players," it is pleased to link up with BOQ on the venture, which provides an opportunity to showcase its supply chain management and financing platform.
"Bank of Queensland wanted to find a market-leading provider to help deliver a superior service to their debtor finance customers," Mr Isenberg said.
"The strength of our best-in-class supply chain finance offering, combined with the experience of our team in serving the finance needs to Australian businesses, particularly SMEs, positions us to deliver an enhanced outcome for the BOQ and Octet."
He added the company will remain focused on growing its trade, supply chain and receivables finance business as it steps up ambitions as a challenger to traditional lenders, in plans to develop a seamless management and financing experience across the entire supply chain.
"This deal underscores the exciting point in Octet's growth journey we have now reached," Mr Isenberg said.
"Octet was born out of a desire to help local businesses buy from SME suppliers in Asia-Pacific and other emerging regions. Our priority has been on financing and managing the supply chain by bringing together multiple financial sources to maximise business opportunities for both buyers and sellers.
"We're genuinely looking forward to sharing our market-leading supply chain financing and payment tools with small and medium businesses globally."
Octet has recorded more than $2 billion in annual transactions.
Sarah Simpkins is a journalist at Momentum Media, reporting primarily on banking, financial services and wealth. 

Prior to joining the team in 2018, Sarah worked in trade media and produced stories for a current affairs program on community radio. 

Sarah has a dual bachelor's degree in science and journalism from the University of Queensland.

You can contact her on This email address is being protected from spambots. You need JavaScript enabled to view it..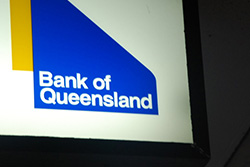 Written by Sarah Simpkins