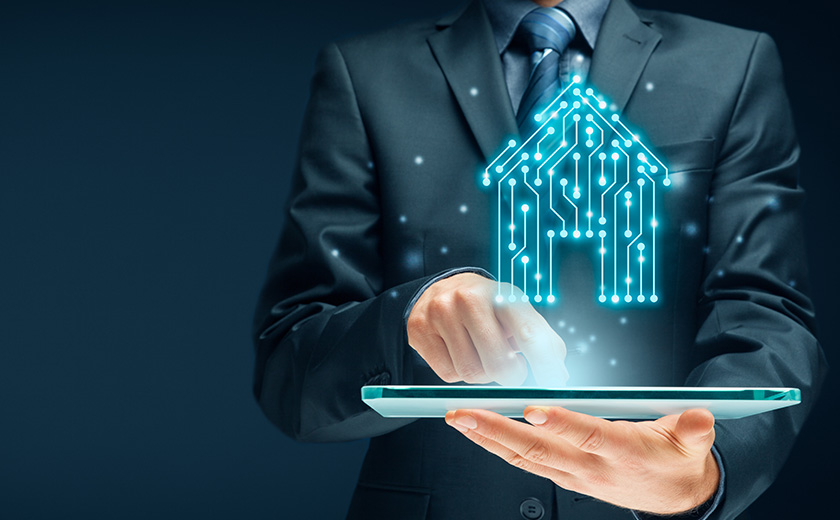 Lending | 09 March 2020 | Sarah Simpkins <
Wholesale investors on the iPlatforms system are being invited to register for its WoodPoint US Student Housing Series, with the ability to co-invest in two apartment blocks at Texas Tech University.
The university, currently home to 38,000 students, has seen 11 consecutive years of growth in student numbers, with a target enrolment of 45,000 by 2025.
The expected investment for iPartners is expected to deliver an internal rate of return of 15.5 per cent per annum, via combination of yield and capital growth.
The fintech is offering $2.5 million of the equity investment amount for investors as part of an equity total of US$10.6 million.
The move has come after it recently made a new loan facility for education cost lender Edstart. iPartners had upsized Edstart's loan facility for a fifth time, claiming it is the first business in Australia to securitise lending for education costs including private school and university fees.
The loans in the tranche will mature in April, with iPartners saying investors will be able to achieve returns between 7 per cent and 12 per cent a year.
The fintech's co-founder and joint managing director Travis Miller said Edstart offers an "attractive niche and service to its clients in the lending space".
"This latest issue represents a great investment opportunity, structured to deliver an attractive return for the risk undertaken," Mr Miller said.
"All tranches have enabled Edstart to attract funding at a relatively early stage of their business growth, with their funding choices soon to expand significantly in line with their loan book."
'The interesting transactions are appearing outside the banks'
iPartners was started in 2017 by two seasoned investment professionals, Mr Miller, formerly of UBS, Deutsche Bank and ANZ as well as Rob Nankivell, ex-JP Morgan, Macquarie and CBA.
"Travis and I had worked together on various transactions over the years and we weren't seeing many interesting alternatives that we could access because we're not of a size to be classified as a family office," Mr Nankivell told Fintech Business.
"The bigger investors generally see a lot more interesting alternatives than just normal people like us. By aggregating other people, we can build up our investment ticket to be meaningful which means we can play a meaningful role in different transactions."
Mr Miller added: "A lot of the interesting transactions are now appearing outside the banks. Banks have pulled out of certain segments in the marketplace and a lot of non-bank entities are getting involved."
"One of the reasons for stepping out of banking is to access some of these more interesting transactions from an investor [perspective] and also helping source that alternative capital."
Looking ahead, the company is eyeing expanding to other markets.
"We are investigating a number of international expansions in regions within the APAC," Mr Miller said.
"Our technology that we use creates quite a scalable platform for us and our investment. So that is on the horizon.
"But [for now we are] just continuing to expand the assets, we're already looking at the ability to do more transactions, just continuing to grow from the general business perspective. There's a lot of opportunity in Australia. And as we've grown the business, we're seeing a lot more interesting transactions and people approaching us to help them out on various fronts."
To date, iPartners said it has funded more than 60 transactions across a range of asset classes raising more than $200 million.
Sarah Simpkins is a journalist at Momentum Media, reporting primarily on banking, financial services and wealth. 

Prior to joining the team in 2018, Sarah worked in trade media and produced stories for a current affairs program on community radio. 

Sarah has a dual bachelor's degree in science and journalism from the University of Queensland.

You can contact her on This email address is being protected from spambots. You need JavaScript enabled to view it..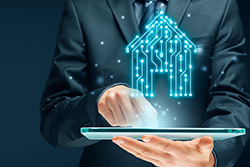 Written by Sarah Simpkins