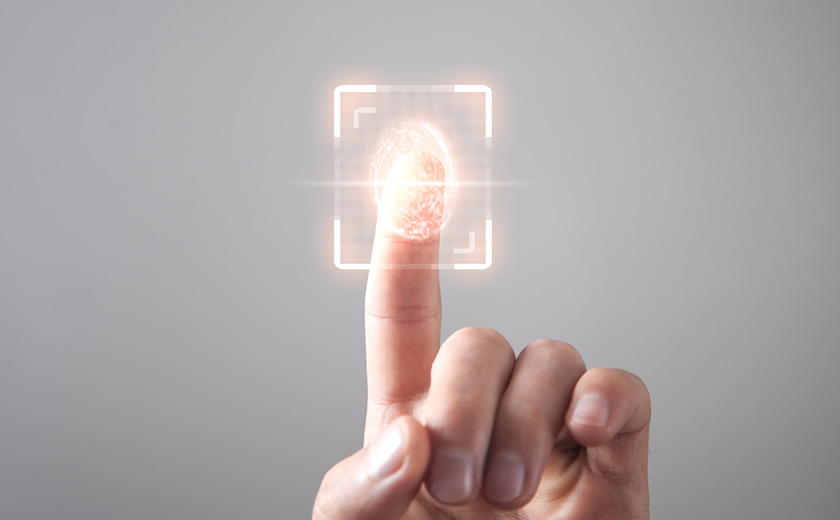 Lending | 29 March 2021 | Malavika Santhebennur <
DocuSign has announced that it is integrating its DocuSign ID verification (eSignature) with Australia Post Digital iD to verify signer identities for both existing and guest users.
According to DocuSign, the integration will allow organisations across a range of industries, including banks, to obtain one-step online 100-point identity verification with DocuSign, thus eliminating the need for users to prove their identity in-person in order to verify documents (including documents related to opening a bank account or signing a home loan or lease agreement).
Under the Australia-wide solution from DocuSign, users who have an existing reusable digital ID on their Australia Post Digital iD smartphone app can use this ID as part of the verification process, while new users can enter the details from their identity documents, which are checked against official sources, DocuSign said.
It added that once verification is successful, users will be passed back to the DocuSign eSignature application to complete their agreement.
Furthermore, new users can also create a mobile digital ID on their Australia Post Digital iD app for reuse as an electronic form of identification for future documents, DocuSign said.
Commenting on the integration, DocuSign vice president customer access APAC Paul Cross said that combining the e-signature capability with Digital iD would enable financial institutions to meet compliance obligations, while reducing risk by eliminating the requirement to collect and store copies of sensitive identity documents.
"For many Australians, the bottleneck around ID verification has been the requirement to either provide verified copies of their documents or to visit an organisation in person with physical copies of their ID.
"Once the organisation, for example a bank or real estate agent, has checked the 100 points of ID, they often take a copy as a physical record. By integrating DocuSign eSignature and Australia Post Digital iD, we're making it more efficient and frictionless for customers to prove their identity and access their services.
"When transactions contain highly sensitive, personally identifiable information, security is critical. Protecting customers is our number one priority, and this new comprehensive approach to '100 point' ID verification addresses the security, privacy, compliance and validity requirements for ID verification across Australia."
Australia Post Digital iD head of Australia, Margo Stephen, also spoke about the integration, stating: "Combining Australia Post Digital iD with DocuSign's world-leading e-signature capability enables DocuSign customers to improve their service experience, meet compliance obligations and reduce risk by eliminating the need to collect and store copies of sensitive identity documents.
"We see this collaboration as a great opportunity to increase awareness of digital identity in Australia and give people more places to use their Australia Post Digital iD to securely and simply prove who they are when transacting with a range of services online."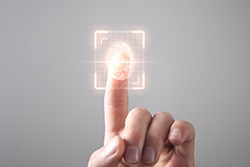 Written by

Malavika Santhebennur