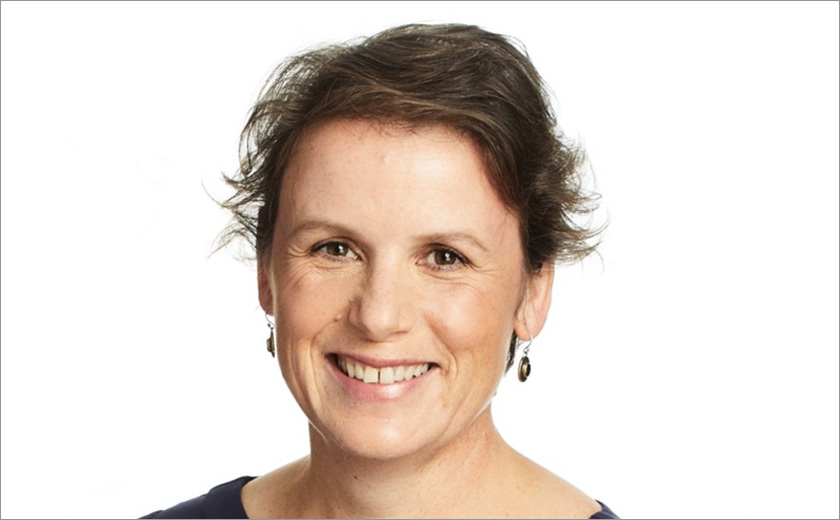 Lending | 12 April 2021 | Annie Kane <
Judo Bank has announced that digital transformation specialist Lisa Frazier has joined its ranks as chief operations officer (COO).
Ms Frazier, who was most recently the chief innovation officer at Wells Fargo in San Francisco, took over the role this month from Judo Bank's co-founder and chief financial officer Chris Bayliss, who had also been operating as COO.
As well as experience working in fintech companies in Silicon Valley, Ms Frazier has also held a range of roles in financial services and banking in Australia, including as an advisory board member of ANZ Group and as chief digital officer and executive general manager, digital channels, at the Commonwealth Bank of Australia.
The bank said it was "proud" to welcome Ms Frazier to the Judo "family", adding: "Lisa's impressive mix of experience and track record of success in the US and in Australia across the financial services, media, telecom, technology and energy industries will help Judo further support our customers to ensure they receive the funding they need and service they deserve."
Speaking of her appointment, Ms Frazier added: "I am excited to be joining the talented team and leveraging my expertise in technology, customer experience design, data and artificial intelligence in support of Judo's goal to make life easier and simpler for customers."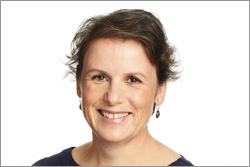 Written by

Annie Kane