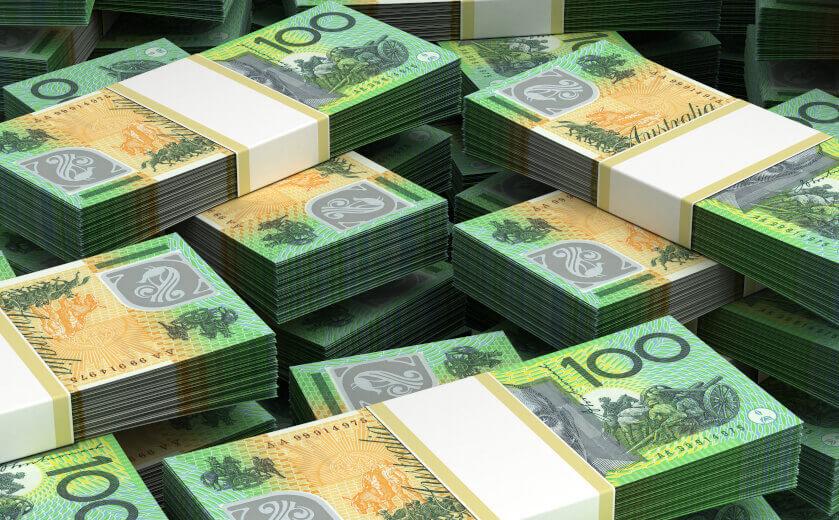 Lending | 19 March 2018 | James Mitchell <
The latest Scottish Pacific SME Growth Index has found that more and more small- and medium-sized enterprises are turning to fintech and other non-bank lenders for growth fund needs.
The report shows that between 2014 and 2018, the proportion of SMEs intending to use banks for funding has dropped from 38 per cent to 24 per cent.
Over the same period, the report found that non-bank funding is now the first option for 22 percent of SMEs, up from 11 per cent in 2014.
In addition, the report finds that 47.6 per cent of SMEs, who have not used any non-banking lending options in the last 12 months, would be interested in using these options in the future.
"Australia's 2.1 million small to medium enterprises are the backbone of the nation's economy, employing more than 7.3 million people or about 68 per cent of Australia's overall workforce," FinTech Australia chair Stuart Stoyan said.
"This report is yet more evidence of the extremely important role that our lenders are playing to help Australian businesses to grow."
SME lender Prospa's joint-CEO Beau Bertoli said the report is proof that the government's focus on developing competition is working.
"It shows increasing awareness amongst small businesses [that] they have a way to access finance, if they want to. And it means a vital part of the economy is being enabled to grow," he said.
"Finally, it's positive for the fintech industry as we continue to build the credibility of our new industry."
Alistair Lamond, co-founder of Sydney-based cash flow management start-up Skippr, said what sets fintechs apart from the banks is how they use data to improve customer experience and manage risk.
The Scottish Pacific report findings comes after the release of the 2nd Asia Pacific Alternative Finance Industry Report in September 2017, which found that Australia had leap-frogged Japan to become the largest alternative finance market in Asia Pacific after China.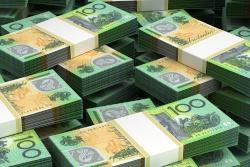 Written by

James Mitchell