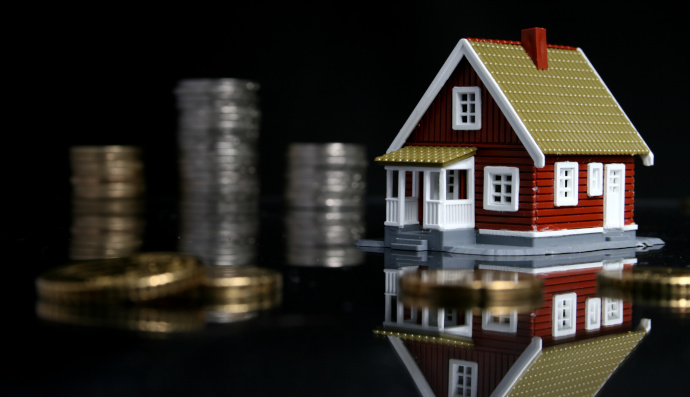 Data | 09 October 2017 | Shared from realestatebusiness.com.au <
Launched in 2011, REALas offers a unique algorithm to predict property prices and has quickly forged a reputation for being an accurate predictor of sale prices.
ANZ managing director for customer experience and digital channels Peter Dalton said the acquisition is of strategic value to ANZ.
"This is an important acquisition for our digital transformation," Mr Dalton said.
"We know customers are increasingly turning to online resources for help as they navigate the Australian property market."
He also lauded the work that REALas is doing.
"It's also a great success story of an Australian start-up," the managing director said.
"We're really pleased to be working with them and looking at how we might incorporate some of their features into ANZ's products and services in the future."
REALas chief executive Josh Rowe said that there is a great deal of market intelligence that backs the predictive offering.
"The algorithm at the center of our site was built using the latest data science methods, local market knowledge from property experts and crowdsourced data from buyers," Mr Rowe said.
"Its predictions change in response to the market, which means buyers have access to the latest prediction right up to the time of sale."
Mr Rowe added that he was pleased to be involved with ANZ.
"We're thrilled that ANZ has recognised the value in what we've built over the past six years and we're looking forward to growing our service and helping people get the information they need to make better decisions when buying or selling property."
REALas.com will continue to operate independently as a wholly owned subsidiary of ANZ.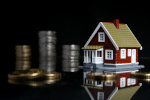 Written by

Shared from realestatebusiness.com.au