news | 24 June 2022 | Maja Garaca Djurdjevic <
Financial advisers have been embracing the use of managed accounts in droves. Among the many benefits, a key advantage for advisers has been the ability to foster better relationships with their clients, helping them achieve their financial aspirations more efficiently. 

Recent data from Investment Trends showed that over half (53 per cent) of advisers are using managed accounts - a significant increase from 16 per cent a decade ago.
Moreover, 60 per cent of advisers are now also recommending managed accounts to their clients, up from 44 per cent last year and 33 per cent pre-COVID (2019).
Speaking on an upcoming special episode of the ifa podcast, sponsored by HUB24, Tracey Sofra, the founder of WOW Women Group, explained that using managed accounts for her has been the "perfect solution".
"It's absolutely brilliant," Ms Sofra said.
For Ms Sofra, embracing managed account has allowed her to manage client handholding and to add an extra level of communication during what has been a difficult two years.
"I have relationships with my clients that surpasses 27, 28 years. I'm now advising their children. So it's intergenerational, so it's very deep relationships. These managed accounts obviously make life extremely easy and way more efficient from an investment point of view.
"But that's one piece of the financial planning puzzle. The bigger part is the relationship part. You're a therapist, you're a marriage counsellor, you're a life coach, you are everything. So it's a privileged position that we're in and, it's a magnificent profession," Ms Sofra explained.
By utilising managed accounts, Ms Sofra noted that she now has that crucial peace of mind that while she is engaging in these deeper conversations with her clients, their investments are being looked after by real experts.
The use of managed accounts has also allowed a level of transparency for clients who want to be more involved with their investments, giving them a sense of ownership. Moreover, it has removed a burden from advisers with tasks such as keeping up with markets becoming more and more onerous in a volatile environment.
"There is the ability, from a transparency point of view, to see where the investments are. To be able to move around, taking that onus away from myself. Because I'm not an investment manager. It's not my area of expertise, and for the client to know that it's handled, and it's taken care of really well is crucial.
"So, I've outsourced that to the experts, and I deal with what I'm good at. We are both in a comfortable space. It's provided that peace of mind in the relationship," Ms Sofra explained.
Also joining the podcast is Graham Burnard, an expert business strategist from Elixir consulting, explained that advisers embracing managed accounts are in essence partnering with really deep investment experts, people that live and breathe markets.
"I don't think anyone who's a professional financial planner can spend the amount of time needed to analyse markets, look at opportunities and then work out how to implement them. That's all these people do all day, every day. They become your right-hand man, and you get access to their insights," Mr Burnard explained.
Ultimately, having this level of knowledge at their disposal has allowed advisers to improve the level of investment capability they're delivering to their clients.
"Why wouldn't we embrace this tech because it's faster, smarter and quicker than I am," Ms Sofra said.
"I can't do it on my own. So, I'm going to employ the tech that will allow me to do that. I think it's a no brainer at the end of the day."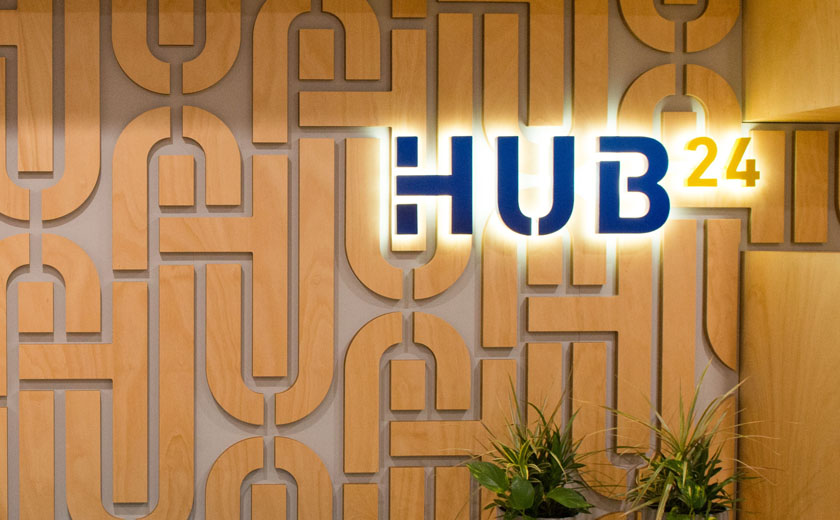 Written by

Maja Garaca Djurdjevic