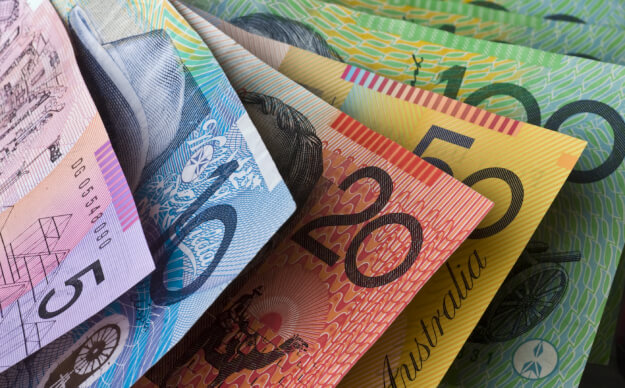 Payments | 09 July 2018 | Jessica Yun <
In a statement, Airwallex announced that Tencent, Sequoia Capital China, Square Peg, Hillhouse, Horizons Ventures and Central Capital Ventura had contributed to the US$80 million raised in its Series B funding round.
The proceeds will go towards "accelerat[ing] the production of … cross-border payment technology" as well as "significant global expansion," according to the statement.
"Airwallex has identified that businesses in all corners of the world are experiencing similar challenges as the pace and connectivity of a digitalised global economy continues to gain momentum," said Airwallex chief operating officer and co-founder Lucy Liu.
"By offering full end to end solutions - not just in [foreign exchange] and payments - we're changing the way our clients thrive in the global arena."
Ms Liu recently stepped down from peak industry body FinTech Australia's board of directors.
In the statement, the payments fintech firm indicated it would expand into North America and Canada.
Airwallex already has offices in Melbourne, Hong Kong, Singapore, London and Shanghai, but will also allocate some funds to the application of a Virtual Banking licence in Hong Kong as well as "support[ing] growth in the UK".
Domestically, Airwallex will create a new range of products that is aimed at small- to medium-sized enterprises (SMEs) wanting to expand globally that hit roadblocks around foreign exchange and payments.
"In providing these solutions, we intend to shake up the industries we're playing in," Ms Liu said.
"We're creating a better, more cost effective one-stop-shop solution using technology delivered here in Australia."
"Our end game is to provide the global network required for businesses to scale globally and to take advantage of the digital and online opportunities that exist when you're transacting in multiple markets."
Airwallex investor Sequoia Capital China's founding and managing partner Neil Shen added that foreign exchange and payments had become "critically important" for corporate entities as well as SMEs.
"We believe that Airwallex's continuous improvement in providing seamless solutions for this problem is eliminating the obstacle, effectively giving their clients a clear advantage in a hyper competitive global market," Mr Shen said.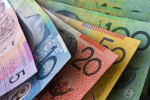 Written by

Jessica Yun