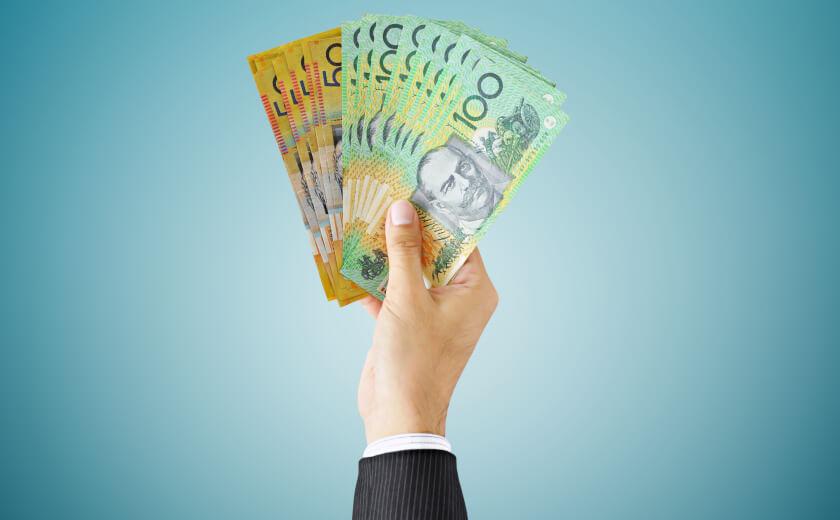 Payments | 12 November 2018 | Eliot Hastie <
InPayTech, a global payment fintech that has patents for its payment process in countries like China, Japan, New Zealand and South Africa, has lodged its US patent under the name of subsidiary company Jagwood Pty Ltd.
The patented process, known as Payment Adviser, allows unlimited data about payments to be communicated to the receiver of the payment via the security of the receiver's bank account. 
The data is then accessed by a short form URL displayed in the reference field on the bank statement.
The process is used by all InPayTech's products being ClickSuper, Payment Adviser and PayVu.
InPaytech chairman Don Sharp said the US patent would be a milestone for the company.
"We have already come a long way from when Payment Adviser Group was founded in 2006 and we are excited and encouraged by this latest achievement," says Mr Sharp.
Mr Sharp said the payment adviser process was speeding up the payment process while maintaining compliance with regulations.
"We believe this new technology will make payment processing more efficient while maintaining compliance. With this confirmation, we will continue with our existing patent applications for this product internationally," he said.
InPayTech is also waiting for patent approval in Australia and Canada.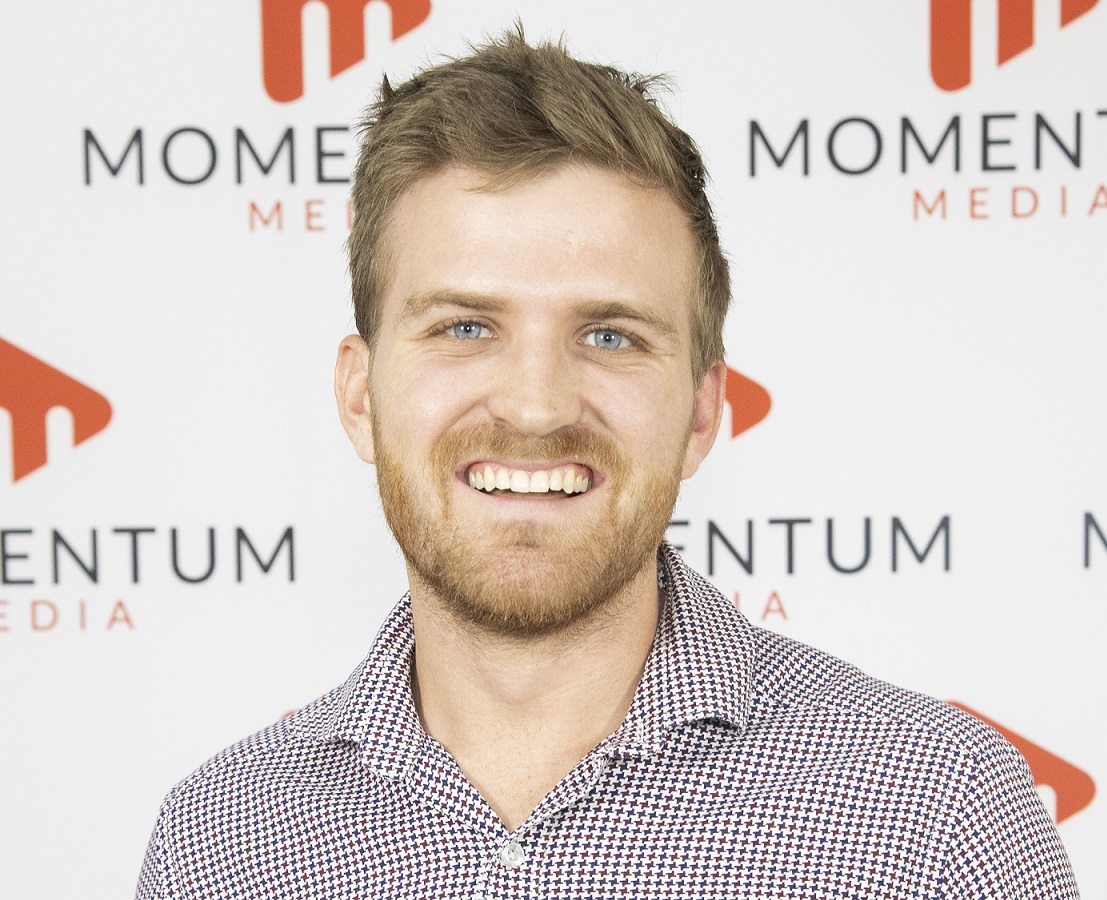 Eliot Hastie is a journalist on the wealth titles at Momentum Media.
Eliot joined the team in 2018 having previously written on Real Estate Business with Momentum Media as well.
Eliot graduated from the University of Westminster, UK with a Bachelor of Arts (Journalism).
You can email him on: This email address is being protected from spambots. You need JavaScript enabled to view it.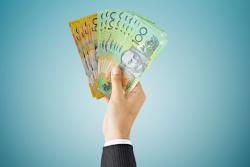 Written by Eliot Hastie