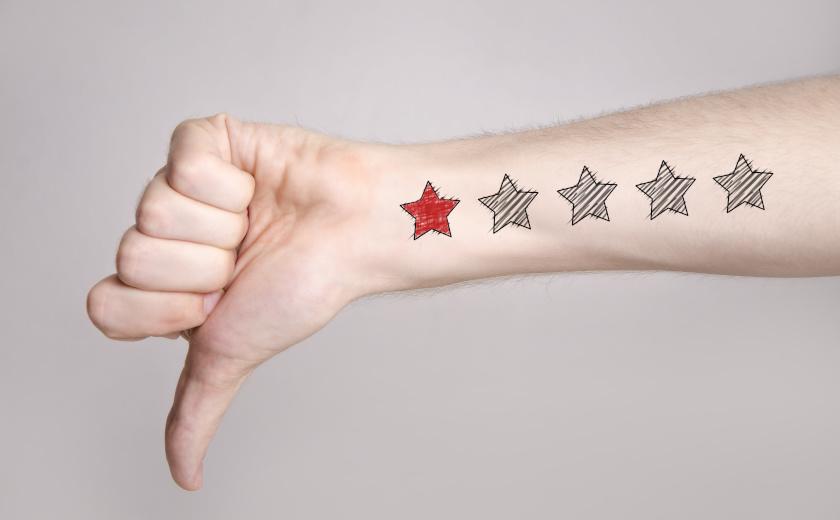 Payments | 26 November 2018 | Eliot Hastie <
The study conducted by F5 Networks has revealed that despite 58 per cent of Australians using digital apps, over a third of Australians don't trust start-ups with their money.
The latest survey builds off a survey conducted earlier in the year which showed that 63 per cent of Australians valued security in payments over convenience.
F5 Networks regional vice president of Australia and New Zealand Jason Baden said the survey showed a changing landscape, but security and trust were still huge priorities in consumers.
"As the research shows, Australians are still prioritising security in digital transactions. To compete with FinTech's, banks need to put customers at ease by leveraging emerging technologies that offer both security assurance as well as optimal experience," he said.
Mr Baden said that innovation was the bank's game to lose because they had the easier job.
"It's much easier for the banks to invest in innovation, than for FinTech startups to convince consumers they can keep their money and data safe. It's really the banks game to lose."
The survey found that Australians prioritised card payments, with 46 per cent using cash only once a week or less despite only 38 per cent perceiving card payments as more secure than cash.
Mr Baden said Australians' use of card was a wake-up call to any businesses who charged card fees or didn't accept cards.
He said that this was positive for fintechs as they were able to more easily manage digital payments and weren't as reliant on cash as the big banks.
"Australia is already way out in front when it comes to using tap and go technology, and the digitisation of money gives FinTechs a boost as they can easily manage digital payments with only a fraction of the overheads of the big banks.
"Banks need to invest in innovation and shift the current model towards a digital cashless economy," he said.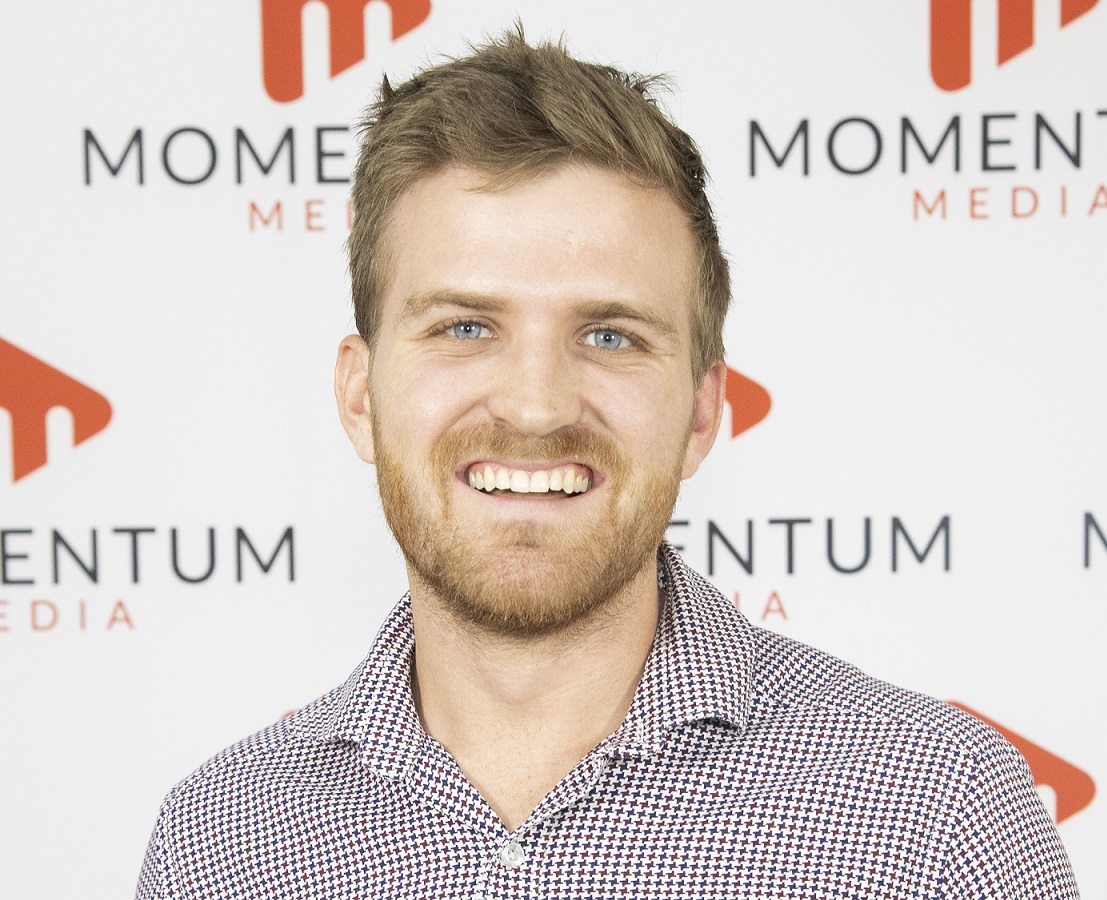 Eliot Hastie is a journalist on the wealth titles at Momentum Media.
Eliot joined the team in 2018 having previously written on Real Estate Business with Momentum Media as well.
Eliot graduated from the University of Westminster, UK with a Bachelor of Arts (Journalism).
You can email him on: This email address is being protected from spambots. You need JavaScript enabled to view it.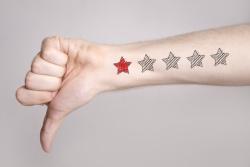 Written by Eliot Hastie